From the Archives, Women's Spaces presents:
Show Produced Live on Radio KBBF FM-89.1
Date of Show Produced in the KBBF Studio
Title
Click to play - available after the broadcast on KBBF


Duration minutes
10/21/2013
Original Radio Show ID: WSA131021



Listen to the interviews of guests and commentary

1. Regular monthly guest Janeen Murray of Sonoma County GoLocal discusses our local economy and the Sonoma County Food System Alliance



Guest Links:
sonomacounty.golocal.coop

Sonoma County Food System Alliance Next Steps

2. Guest: Evelina Molina on participating in the Human Mural FUKUSHIMA IS HERE on Ocean Beach in San Francisco last Saturday 10/19/13 that was organized by Fukushima Response. Evelina is standing at the top horizontal bar of the first E in HERE, alongside Ken Norton, who will be taking care of the sound board for the show today. Evelina is the Producer/host of Radio Consciencia on Radio KBBF 89.1 FM Mondays-Fridays 9-10 AM.





Guest Links:

www.facebook.com/FukushimaResponseBayArea

www.fukushimaresponse.org

You can participate with these tools: http://www.fukushimaresponse.org/Actions.html

See also the TV interview on Women's Spaces with Maggie Hohle on Fukushima


as well as the Radio interview with Maggie



59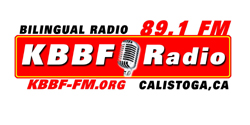 If you would like to hear the Women's Spaces show and other fine shows on bilingual Radio KBBF on your FM radio in the North San Francisco Bay area then support the station, become a member and donate to the station at www.kbbf-fm.org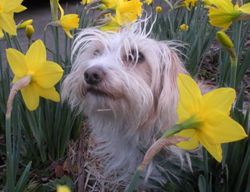 Rosey says: "What you think of me is none of my business!"
~~~~~~~~
New: Take the Women's Spaces' Pledge!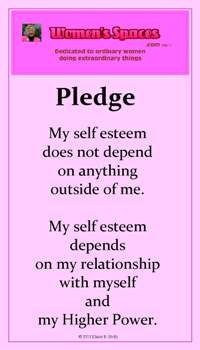 Of course, substitute your favorite name for Higher Power.
~~~~~~~~
Please support our sponsors
Click on image to be directed to their website
~~~~~~~~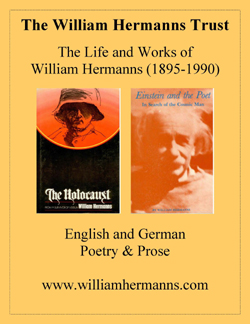 ~~~~~~~~
Norton & Holtz
Business Solutions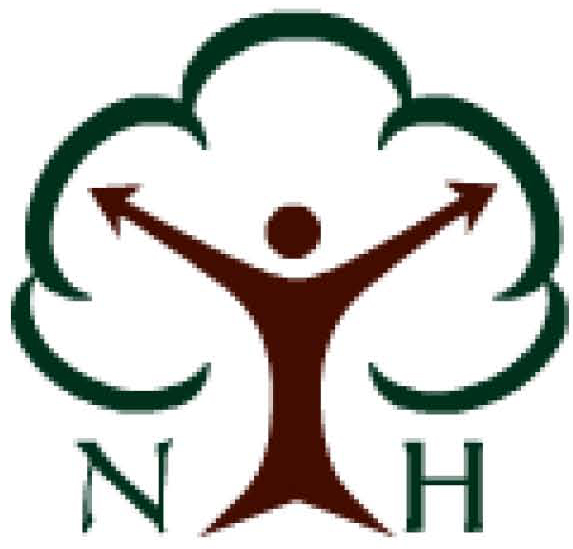 ~~~~~~~~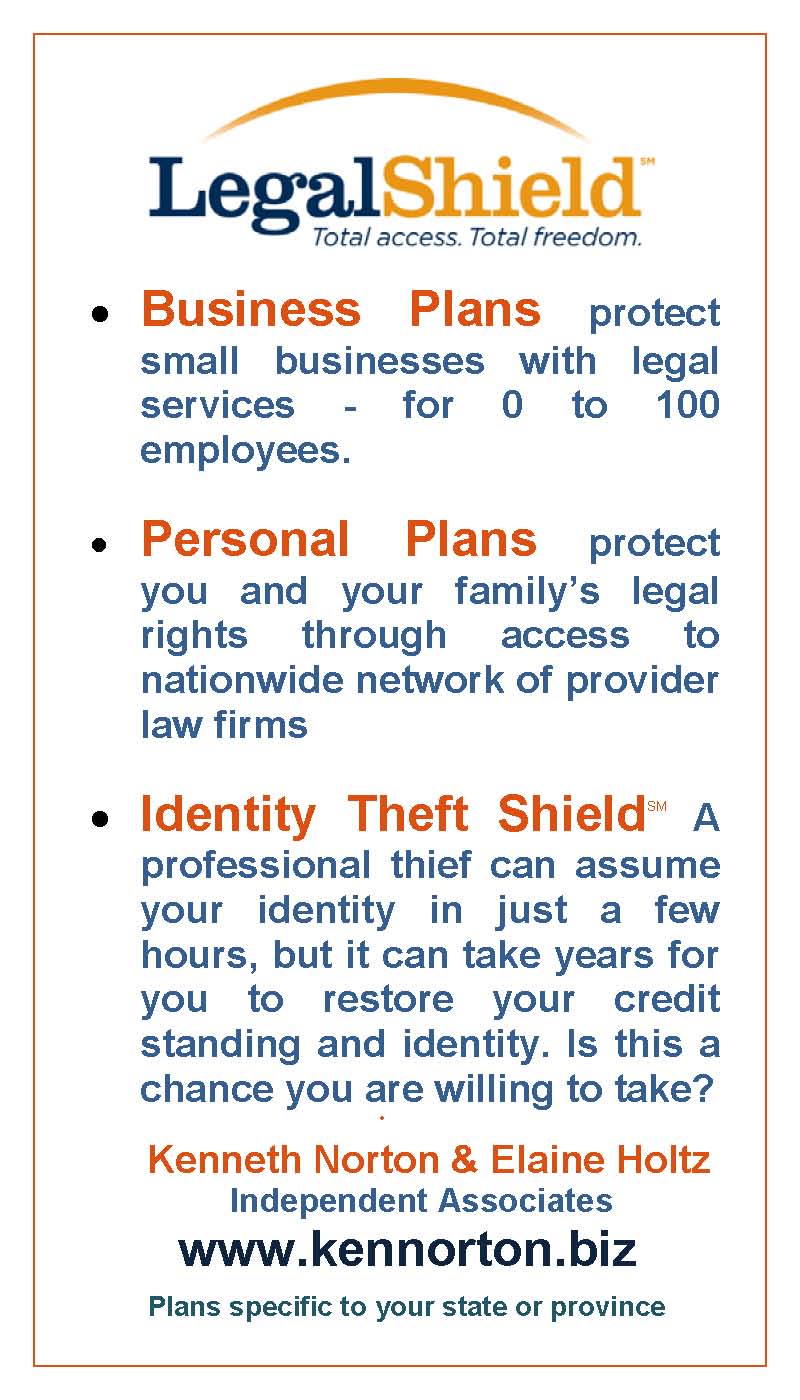 ~~~~~~~~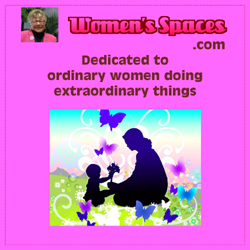 ~~~~~~~~