From the Archives, Women's Spaces presents:
Show Produced Live on Radio KBBF FM-89.1

Date of Show Produced in the KBBF Studio
Title
Click to play - available after the broadcast on KBBF


Duration minutes

1/6/14
Original Radio Show ID:
WSA140106





MP3 player should appear above. IE and Chrome browsers have mp3 players with functional sliders to go to the time played spot desired to hear specific guest.



Listen to the community announcements, interviews of guests and commentary

1. Community Announcements

13:00 Musical break: I shall be released. Performed by Nina Simone
2. 16:30 Dara McCuistion, discusses her involvement first with the police killing of Oscar Grant when living in Oakland and now the recent killing on Octobver 22 of 13-year old Andy Lopez by Sheriff deputy Erick Gelhaus. The growing militarization of the police and endangerment of our children is at stake. The action Mothers in White to happen on Tuesday 1/7/14 at the Sonoma County Board of Supervisors will be discussed.
Related Links: www.facebook.com/marchforandylopez


34:55 Musical Break: A change is going to come. Performed by Crissi Chochrane

2. 37:00 Cat Cvengros, the Development Director for Social Activists for Youth (SAY), a 43-year old organization in our county, discusses the exciting developments in revamping the old Warwick Hospital into a center to help youth in need of support and the organizations reach out to the community.
Guest Link:
http://ci.santa-rosa.ca.us/news/Pages/SocialAdvocatesforYouth.aspx



60

Related Links:
Hundreds of protesters converged on the Board of Supervisors meeting Tuesday, demanding a variety of actions in the wake of the shooting last year of 13-year-old Andy Lopez by Sonoma County Sheriff's Deputy Erick Gelhaus. [Photos of Dara and Elaine can be seen]
Click: http://www.pressdemocrat.com/article/20140107/articles/140109717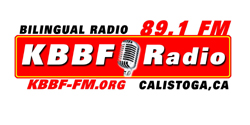 If you would like to hear the Women's Spaces show and other fine shows on bilingual Radio KBBF on your FM radio in the North San Francisco Bay area then support the station, become a member and donate to the station at www.kbbf-fm.org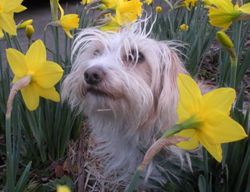 Rosey says: "What you think of me is none of my business!"
~~~~~~~~
Take the Women's Spaces' Pledge!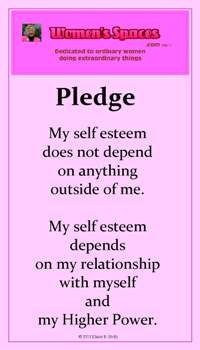 Of course, substitute your favorite name for Higher Power.
~~~~~~~~
Click the images for streaming the most current show when broadcast.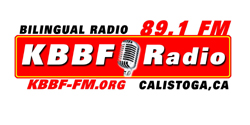 9/1/12: The Women's Spaces Show begins airing and streaming its 1-Hour show on Radio KBBF Mondays live at 11:00 AM and repeats at 11:00 PM.
~~~~~~~~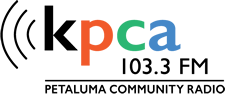 3/5/18: The Women's Spaces Show begins airing and streaming Tuesdays at 6:00 PM on KPCA. It is a repeat of Monday's live show.
~~~~~~~~
Please support our sponsors
Click on image to be directed to their website
~~~~~~~~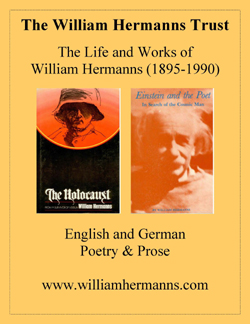 ~~~~~~~~
Norton & Holtz
Business Solutions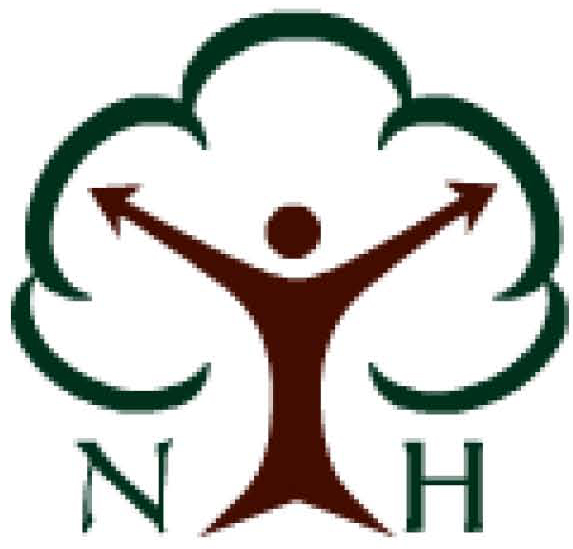 ~~~~~~~~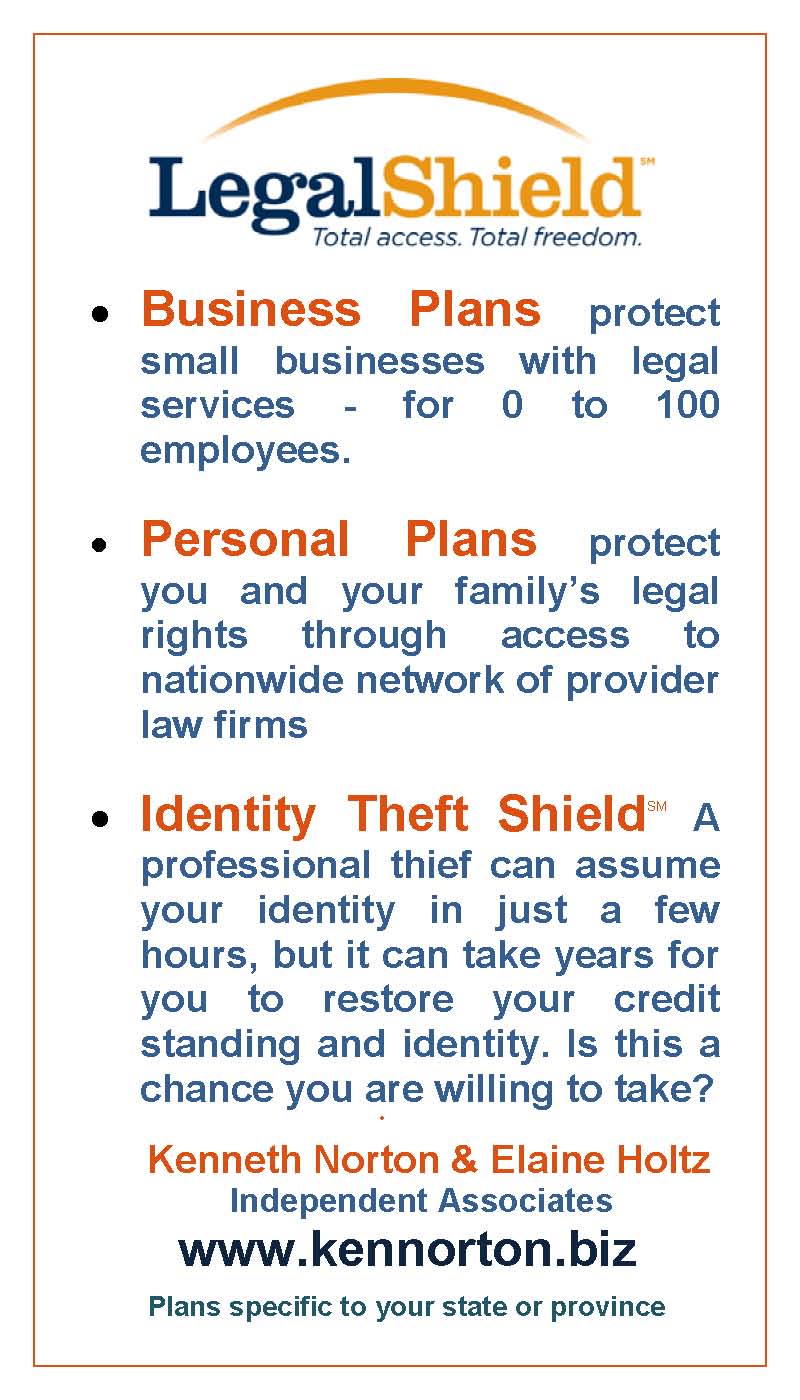 ~~~~~~~~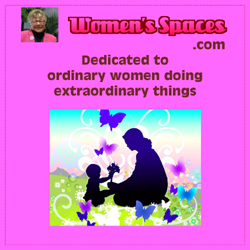 ~~~~~~~~