From the Archives, Women's Spaces presents:
Show Produced Live on Radio KBBF FM-89.1

Date of Show Produced in the KBBF Studio
Title
Click to play - available after the broadcast on KBBF


Duration minutes
6/30/2014
Original Radio Show ID:
WSA140630



Featuring:
1. Guest J

ulie Combs

, City Councilwoman, Santa Rosa

2. Poetry Reading: Journey with me by Elaine B. Holtz

Announcements
Music Break: The Circle Game, lyrics and sung by Joni Mitchell
http://youtu.be/V9VoLCO-d6U

Guest 1: Julie Combs, City Councilwoman, discusses Mayor Scott Bartley's investigation of City Councilman Gary Wysocki for speaking loudly to City Attorney Karen Fowler to protest the closing of City Hall out of fear of fellow pupils marching for justice of 13-year old Andy Lopez, slain by Sheriff deputy Erich Gelhaus, which was announced during his campaign for County Treasure. The headlines of the investigation effectively ruined Wysocki's campaign. The majority of 4, including Mayor Bartley, Ernesto Olivares, Jake Ours, and the appointee Robin Swinth, pressed for his censure as an act of humiliation after the election.

Guest Link: http://combsforcouncil.com/

Related links:

Santa Rosa City Council censures defiant Gary Wysocky, Press Democrat

Editorial of June 12, ,2014



Music Break: Windmills of your Mind sung by Petula Clark
http://youtu.be/haV2ZflrSMY

2. Poetry Reading: Journey with me by Elaine B. Holtz

Don't expect
Be surprised
Live life one breath at a time
Slow down
Be unafraid
No matter what you have
or who you are you will face death
Prepare
Laugh and cry
Eat and sleep
Dance fast
Dance slowly
Dance like you did know
Dance like you don't know
Dance
Be in the moment
Be the moment
Stop sometimes
Rest and trust
Trust yourself
Trust others
Know yourself
Know others
Be yourself
Let others be themselves
These are simple truths
Love
Love the food you eat, love the water you drink
Take time to love and appreciate your kitchen sink
Love simple pleasures each and every day
Notice the beauty of the flowers you pass along the way
Love laughter, love rain
Learn to love and bless the pain
With eyes wide open seeing and disbelieving
Yet believing it will all come to pass
Learn to need
Learn to give
Learn to receive
We are all of our mother earth, we are all from the one.





59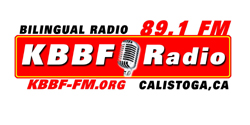 If you would like to hear the Women's Spaces show and other fine shows on bilingual Radio KBBF on your FM radio in the North San Francisco Bay area then support the station, become a member and donate to the station at www.kbbf-fm.org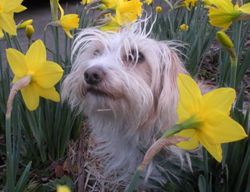 Rosey says: "What you think of me is none of my business!"
~~~~~~~~
Take the Women's Spaces' Pledge!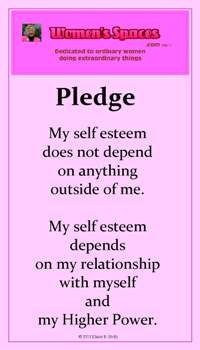 Of course, substitute your favorite name for Higher Power.
~~~~~~~~
Click the images for streaming the most current show when broadcast.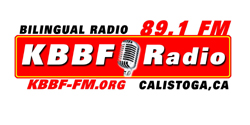 9/1/12: The Women's Spaces Show begins airing and streaming its 1-Hour show on Radio KBBF Mondays live at 11:00 AM and repeats at 11:00 PM.
~~~~~~~~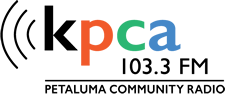 3/5/18: The Women's Spaces Show begins airing and streaming Tuesdays at 6:00 PM on KPCA. It is a repeat of Monday's live show.
~~~~~~~~
Please support our sponsors
Click on image to be directed to their website
~~~~~~~~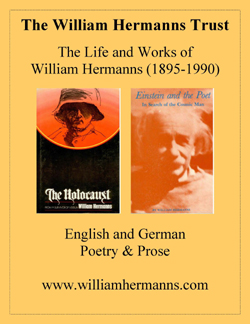 ~~~~~~~~
Norton & Holtz
Business Solutions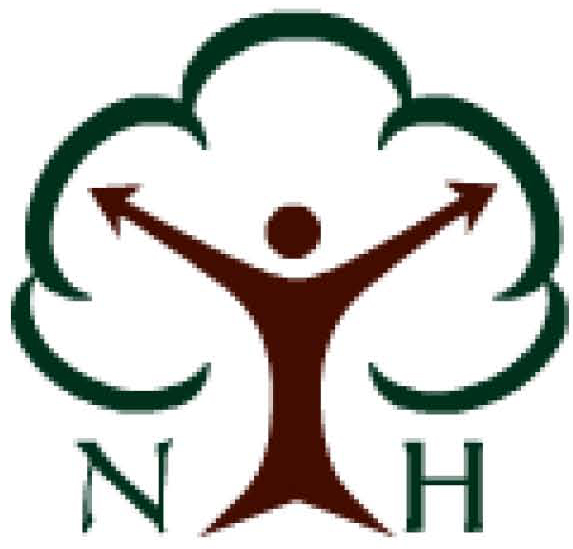 ~~~~~~~~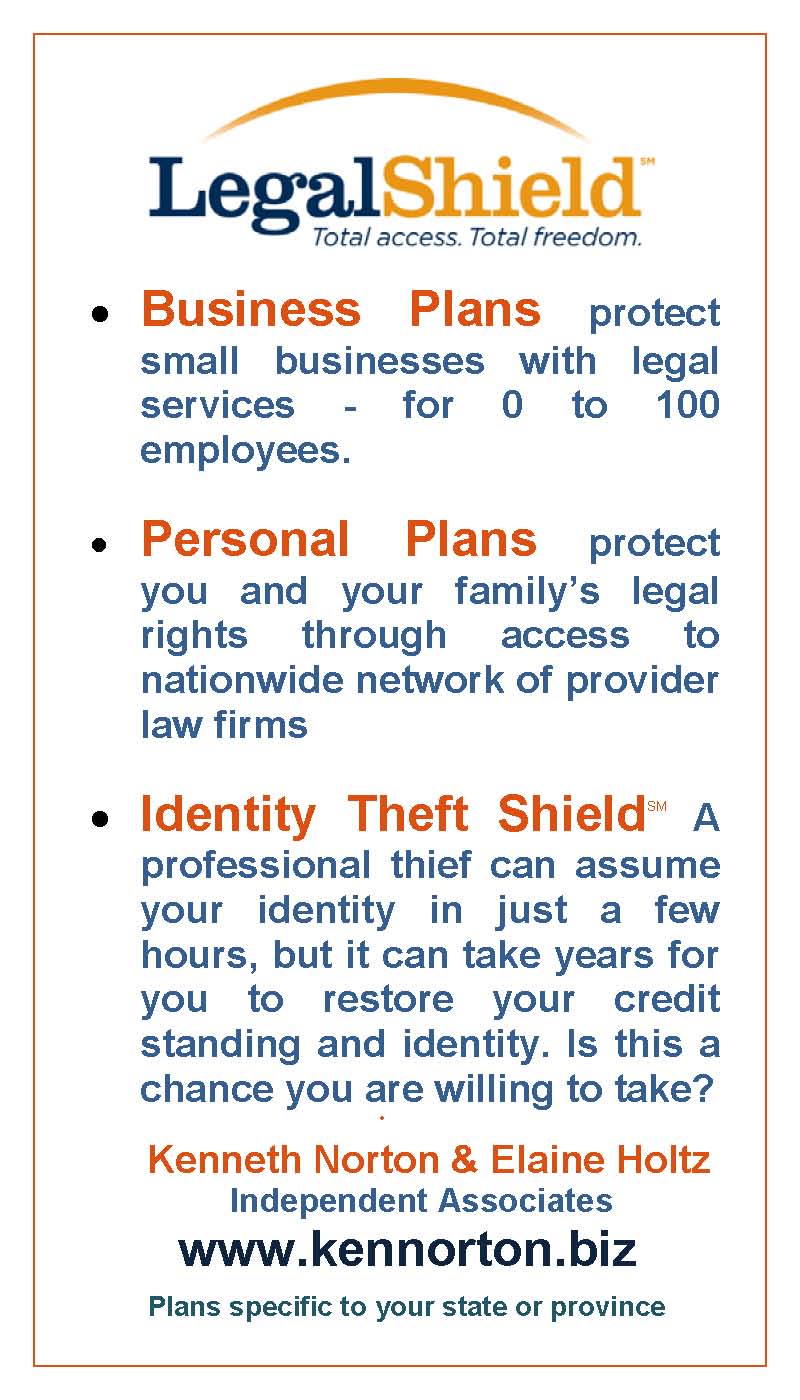 ~~~~~~~~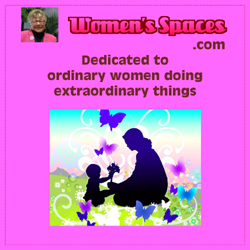 ~~~~~~~~