From the Archives, Women's Spaces presents:
Show Produced Live on Radio KBBF FM-89.1

Date of Show Produced in the KBBF Studio
Title
Click to play - available after the broadcast on KBBF


Duration minutes
12/1/2014
Original Radio Show ID:
WSA141201



Featuring:

1. S

usan Lamont

- Freedom from Militarization Project

2. Alix Dobkin - Musician, Songwriter - The Woman in Your Life is You

Announcements

Music Break: The Woman in Your Life is You - composed and sung by Alix Dobkin, from her Living with Lavender Jane Album

Since we had difficulty with the telephone connection we shifted the interview with Alix Dobkin to be the second one.

Music Break: The Times Are a Changing by Bob Dylan and sung by Tracy Chapman

Guest 1: Susan Lamont, the Project Coordinator of the Freedom from Militarization Project just begun by the Peace and Justice Center of Sonoma County,discusses the reasons and goals for the project. The killings of civilians, even youth, like Andy Lopez in Santa Rosa, by our heavily militarized police will be addressed by the project.

Guest Link: http://www.pjcsonoma.org/freedom-militarization-project

Guest 2. Alix Dobkin, the singer and writer of the song The Woman in Your Life is You, who has so graciously agreed for the song to be the theme song of Women's Spaces, talks about the early 1970's and the coming together of Feminism and Lesbianism to usher in a new era of freedom of expression for women.

Guest Links: http://www.alixdobkin.com/


59

Click on the icon below and Support KBBF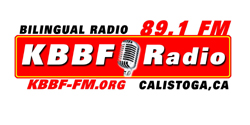 If you would like to hear the Women's Spaces show and other fine shows on bilingual Radio KBBF on your FM radio in the North San Francisco Bay area then support the station, become a member and donate to the station at www.kbbf-fm.org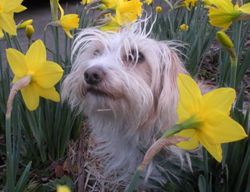 Rosey says: "What you think of me is none of my business!"
~~~~~~~~
Take the Women's Spaces' Pledge!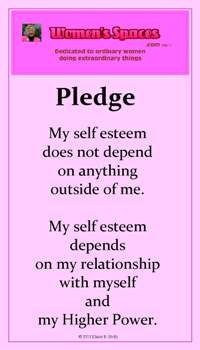 Of course, substitute your favorite name for Higher Power.
~~~~~~~~
Click the images for streaming the most current show when broadcast.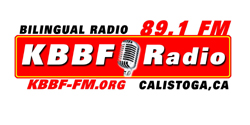 9/1/12: The Women's Spaces Show begins airing and streaming its 1-Hour show on Radio KBBF Mondays live at 11:00 AM and repeats at 11:00 PM.
~~~~~~~~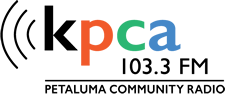 3/5/18: The Women's Spaces Show begins airing and streaming Tuesdays at 6:00 PM on KPCA. It is a repeat of Monday's live show.
~~~~~~~~
Please support our sponsors
Click on image to be directed to their website
~~~~~~~~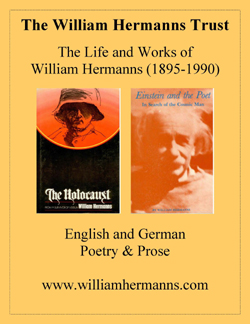 ~~~~~~~~
Norton & Holtz
Business Solutions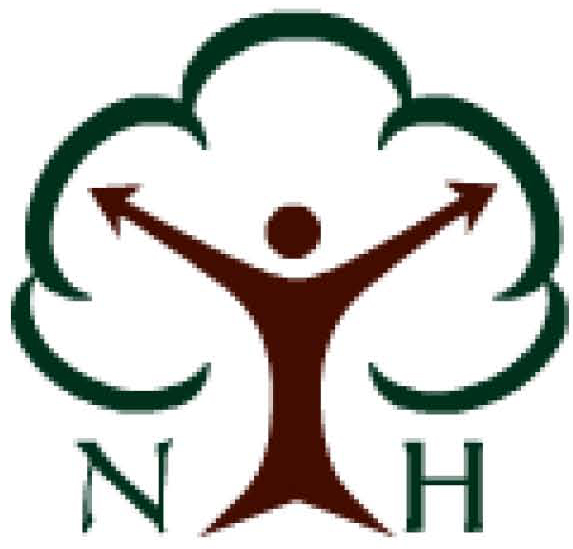 ~~~~~~~~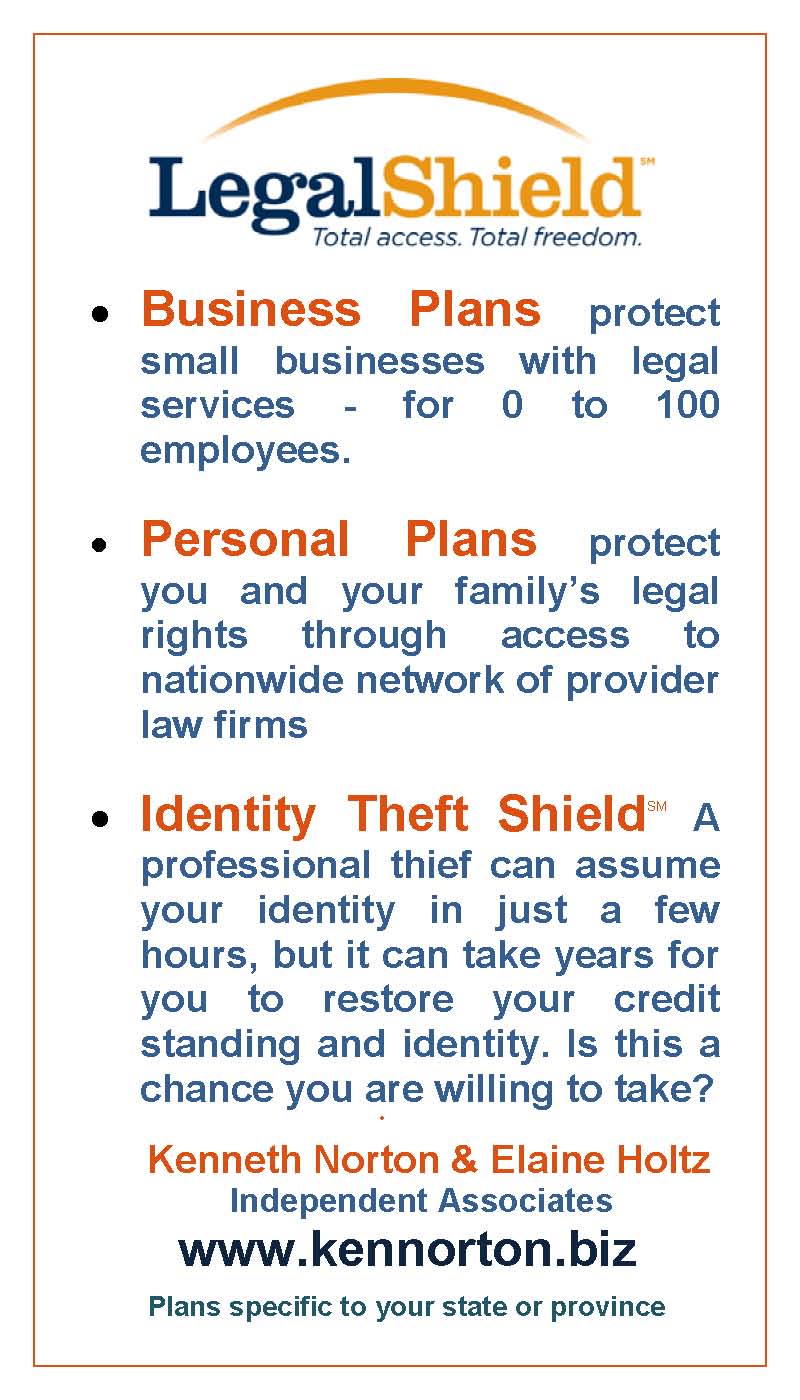 ~~~~~~~~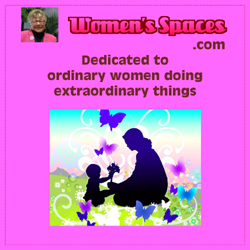 ~~~~~~~~