From the Archives, Women's Spaces presents:
Show Produced Live on Radio KBBF FM-89.1

Date of Show Produced in the KBBF Studio
Title
Click to play - available after the broadcast on KBBF


Duration minutes
9/21/2015
Original Radio Show ID:
WSA150921



Featuring Guest:

1. Susan Lamont , Observor, Community and Local Law Enforcement Task Force of Sonoma County

Announcements

Music Break: Simple Song of Freedom by Bobby Darin performed by Leoni Jansen and Isaline Calister (on YouTube)

Guest 1. Susan Lamont just stepped down from her managing the Peace and Justice Center of Sonoma County and reflects on the failure of the task force to achieve oversight of county law enforcement and the the secret picking of credentialed candidates for the election of a County Sheriff' after the killing of 13-year old Andy Lopez in a southwest neighborhood of Santa Rosa by a Sheriff Deputy in October 2013.


---

Music Break: Earth Song by Michael Jackson performed by India Carney (on YouTube)


58
Visit the Blog Post of this show to add your Comments

Click on the icon below and Support KBBF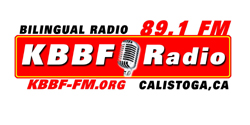 If you would like to hear the Women's Spaces show and other fine shows on bilingual Radio KBBF on your FM radio in the North San Francisco Bay area then support the station, become a member and donate to the station at www.kbbf-fm.org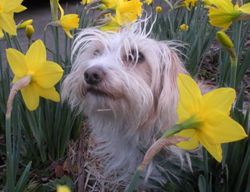 Rosey says: "What you think of me is none of my business!"
~~~~~~~~
Take the Women's Spaces' Pledge!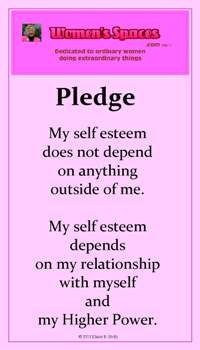 Of course, substitute your favorite name for Higher Power.
~~~~~~~~
Click the images for streaming the most current show when broadcast.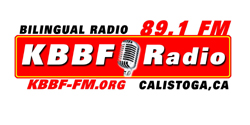 9/1/12: The Women's Spaces Show begins airing and streaming its 1-Hour show on Radio KBBF Mondays live at 11:00 AM and repeats at 11:00 PM.
~~~~~~~~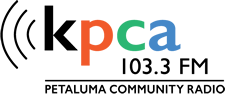 3/5/18: The Women's Spaces Show begins airing and streaming Tuesdays at 6:00 PM on KPCA. It is a repeat of Monday's live show.
~~~~~~~~
Please support our sponsors
Click on image to be directed to their website
~~~~~~~~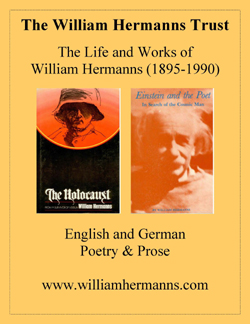 ~~~~~~~~
Norton & Holtz
Business Solutions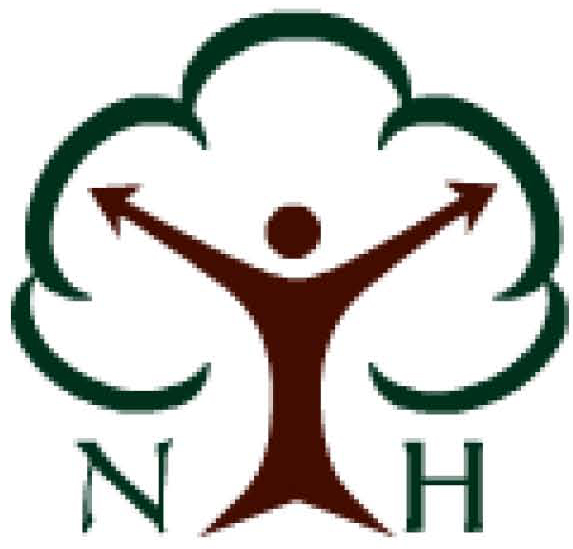 ~~~~~~~~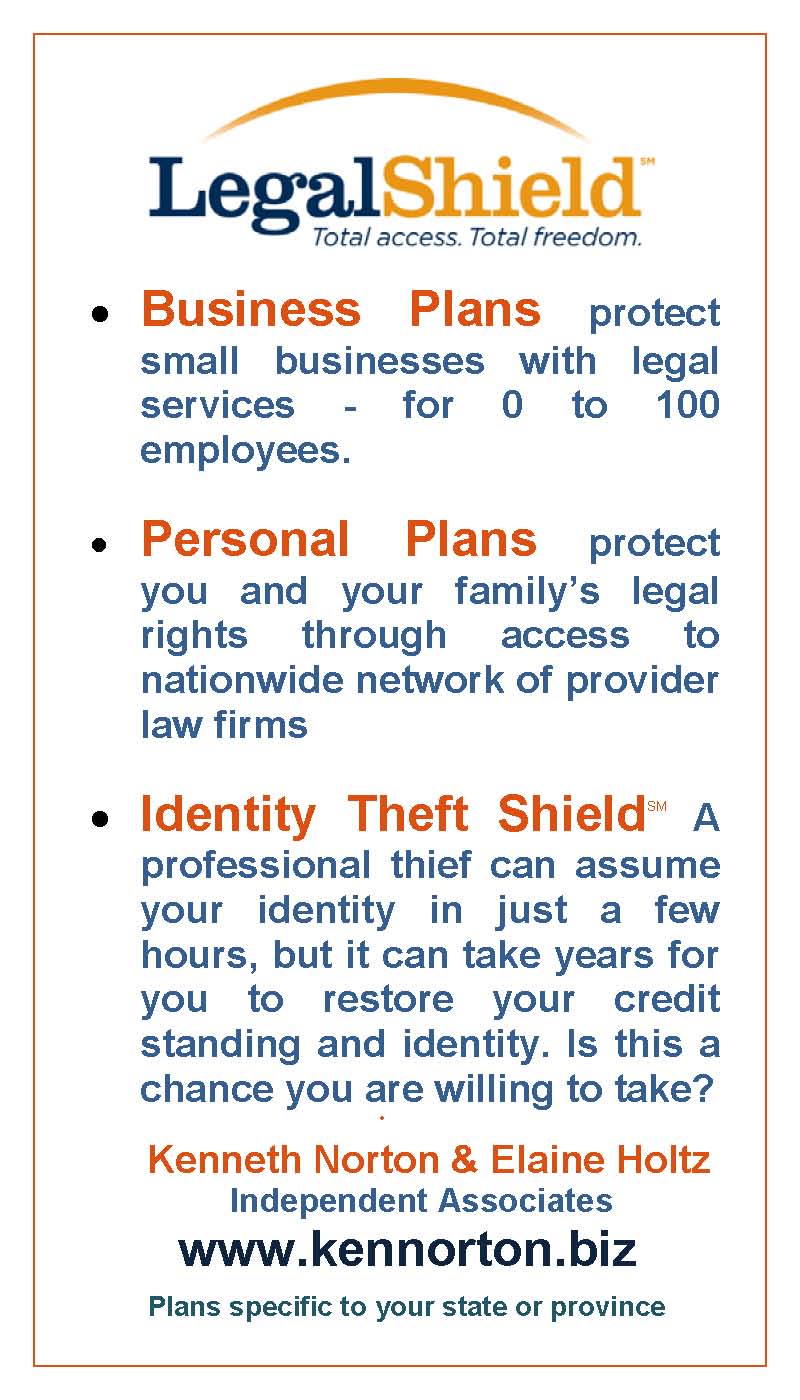 ~~~~~~~~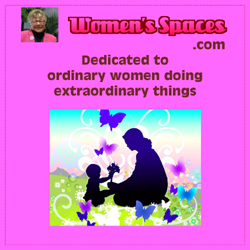 ~~~~~~~~