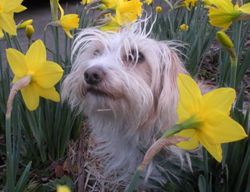 Rosey says: "What you think of me is none of my business!"
~~~~~~~~
Take the Women's Spaces' Pledge!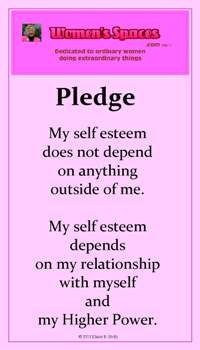 Of course, substitute your favorite name for Higher Power.
~~~~~~~~
Click the images for streaming the most current show when broadcast.

9/1/12: The Women's Spaces Show begins airing and streaming its 1-Hour show on Radio KBBF Mondays live at 11:00 AM and repeats at 11:00 PM.
~~~~~~~~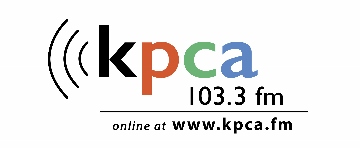 3/5/2018: The Women's Spaces Show is airing and streaming Wednesdays at 11:00 AM on KPCA. It is a repeat of Monday's live show.
~~~~~~~~
Please support our sponsors
Click on image to be directed to their website
~~~~~~~~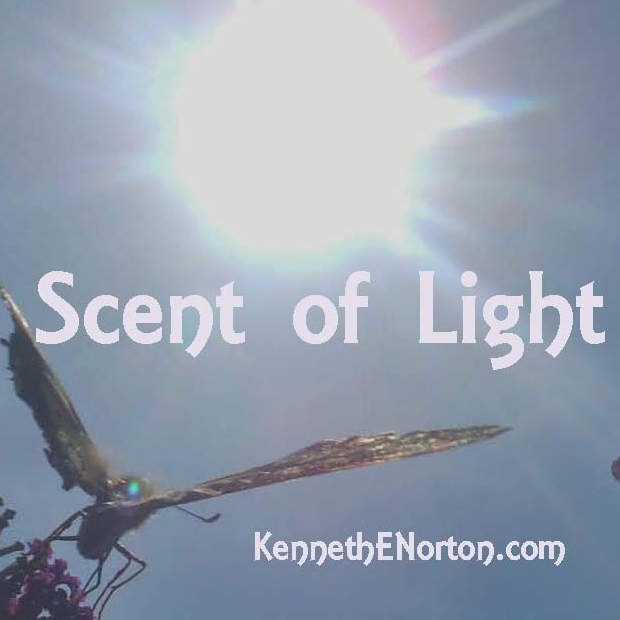 Ken Norton presents 5-minute episodes On the Scent of Light over Radio KOWS 92.5 FM and archived online.
~~~~~~~~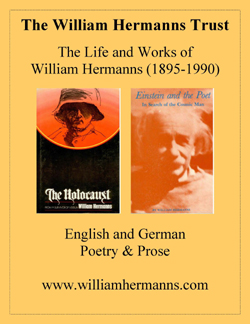 Ken Norton is also the Trustee of the William Hermanns Trust, whose Life and Works are remembered at this website.
~~~~~~~~
Norton & Holtz
Business Solutions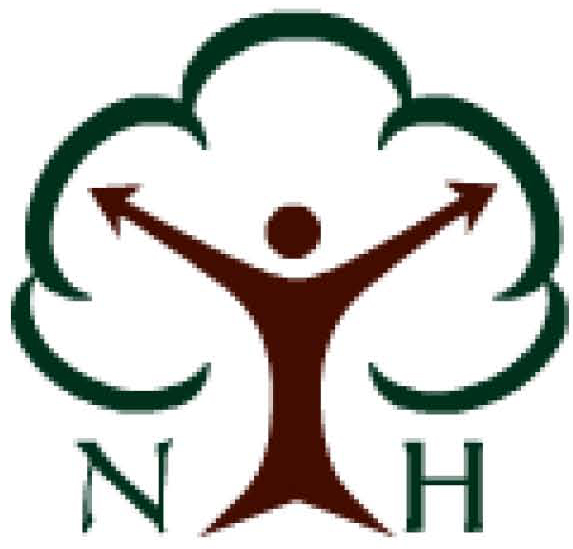 ~~~~~~~~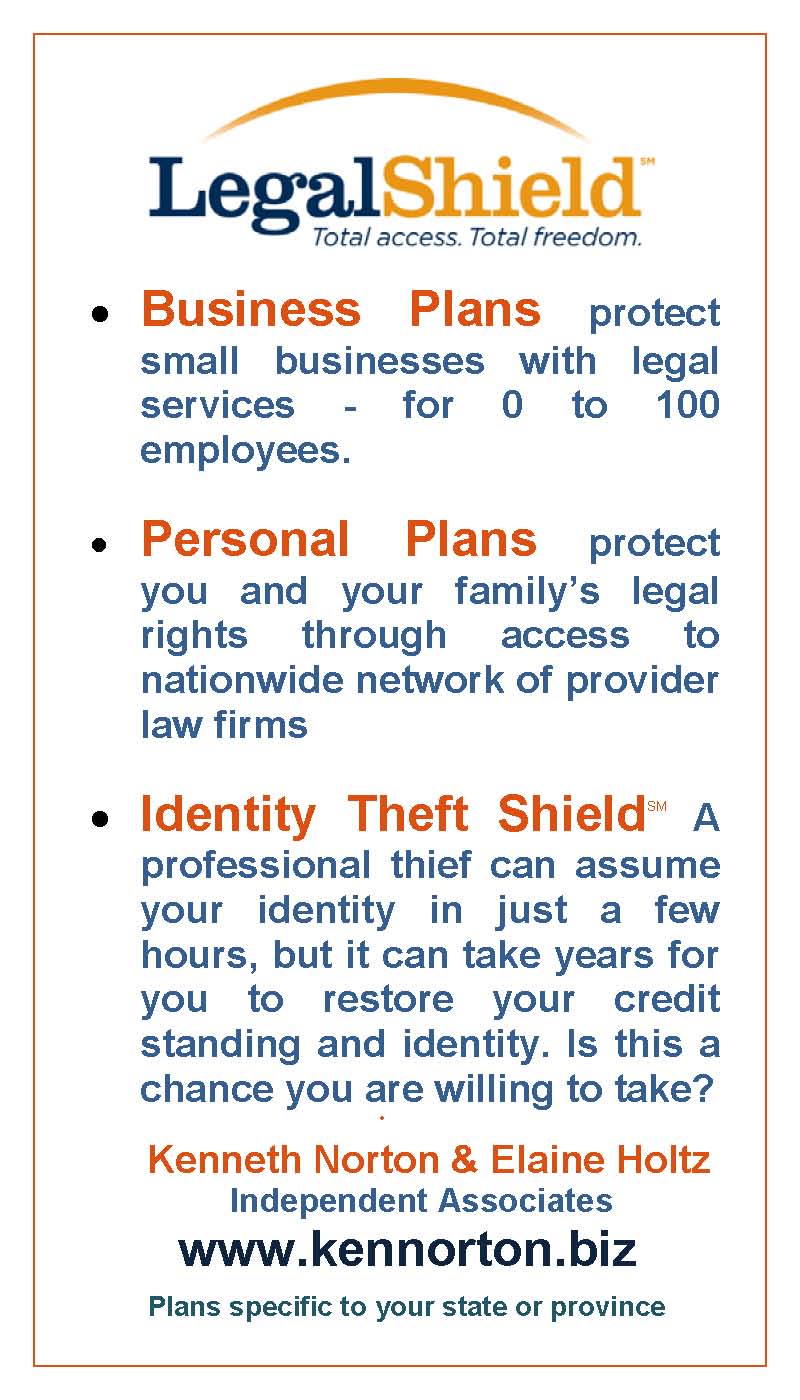 ~~~~~~~~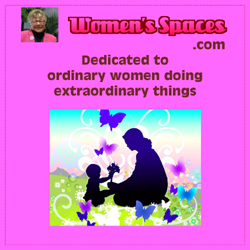 ~~~~~~~~