From the Archives, Women's Spaces presents:
Show Produced Live on Radio KBBF FM-89.1

Date of Show Produced in the KBBF Studio
Title
Click to play - available after the broadcast on KBBF


Duration minutes
10/19/2015
Original Radio Show ID:
WSA151019



Featuring Guests:

1. Jess Perez, Member, Justice for Andy Coalition
2. Alicia Sanchez, Sebastapol Living Peace Wall Honoree 2015; Chair, Board of Directors, Radio KBBF 89.1 FM
3. Julie Kawahara, Owner, Kindred Fair Trade Handcrafts; Board Member of GoLocal

Opening Music: Please Peace by Linda Ferro (CD)

Linda Ferro performed Please Peace on Women's Spaces Presents in November 2009 and can be seen on video at
www.womensspaces.com/Pr/WSP091100.html

Announcements

Music Break:
The Children are the Guardians of the World by Francine Jarry
Sung in English, French and Spanish on YouTube

Guest 1. Jess Perez, since 13-year old Andy Lopez was killed by a Sonoma County Sheriff deputy, has been active with the Justice for Andy Coalition. One key demand was the purchase of the empty lot where Andy was killed and naming it in his honor. Jess Perez updates us on the progress after the County's purchase of the lot for a park on getting a commemoration for Andy Lopez.

Guest Link: www.facebook.com/JusticeforAndyLopez

-------

Guest 2. Alicia Sanchez was named one of the five Honorees listed on the Living Peace Wall dedicated on Sunday, October 11, 2015. The wall was created by Michael Gillotti to honor peacemakers. Alicia discusses Non-violence as a long-time committment.

Guest Link:
The Press Democrat article on the Living Peace Wall

-------

Music Break: In aid of Fairtrade - The Official Music Video of We Are The World (The Fairtrade Song) - sung by Chelsea Claydon & Robert Jerome on YouTube

Guest 3. Julie Kawahara discusses how she made her choices for Fair Trade and eventually became the new owner of Kindred Fair Trade Handcrafts. She talks about the certication process in assuring the artisans are compensated fairly for their work. The movement has spread to foods, and chocolate is the main concern because of widespread us of child slavery in its production. Look for the labels indicating Fair Trade!

Guest Link: www.kindredhandcrafts.com

Information on the Fair Trade Federation and their list of criteria:
www.kindredhandcrafts.com/Fair Trade



58
Visit the Blog Post of this show to add your Comments

Click on the icon below and Support KBBF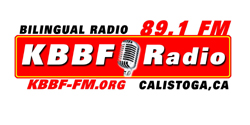 If you would like to hear the Women's Spaces show and other fine shows on bilingual Radio KBBF on your FM radio in the North San Francisco Bay area then support the station, become a member and donate to the station at www.kbbf-fm.org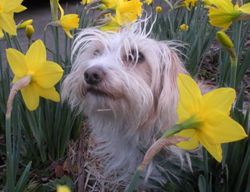 Rosey says: "What you think of me is none of my business!"
~~~~~~~~
Take the Women's Spaces' Pledge!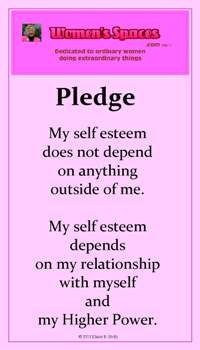 Of course, substitute your favorite name for Higher Power.
~~~~~~~~
Click the images for streaming the most current show when broadcast.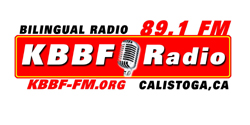 9/1/12: The Women's Spaces Show begins airing and streaming its 1-Hour show on Radio KBBF Mondays live at 11:00 AM and repeats at 11:00 PM.
~~~~~~~~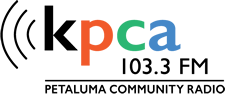 3/5/18: The Women's Spaces Show begins airing and streaming Tuesdays at 6:00 PM on KPCA. It is a repeat of Monday's live show.
~~~~~~~~
Please support our sponsors
Click on image to be directed to their website
~~~~~~~~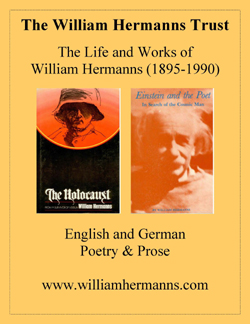 ~~~~~~~~
Norton & Holtz
Business Solutions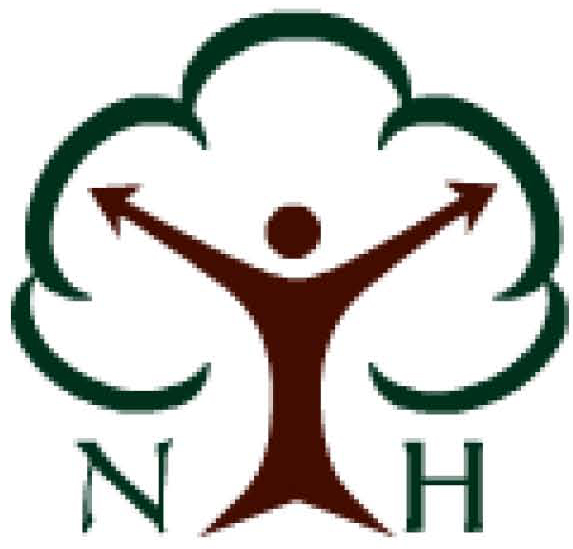 ~~~~~~~~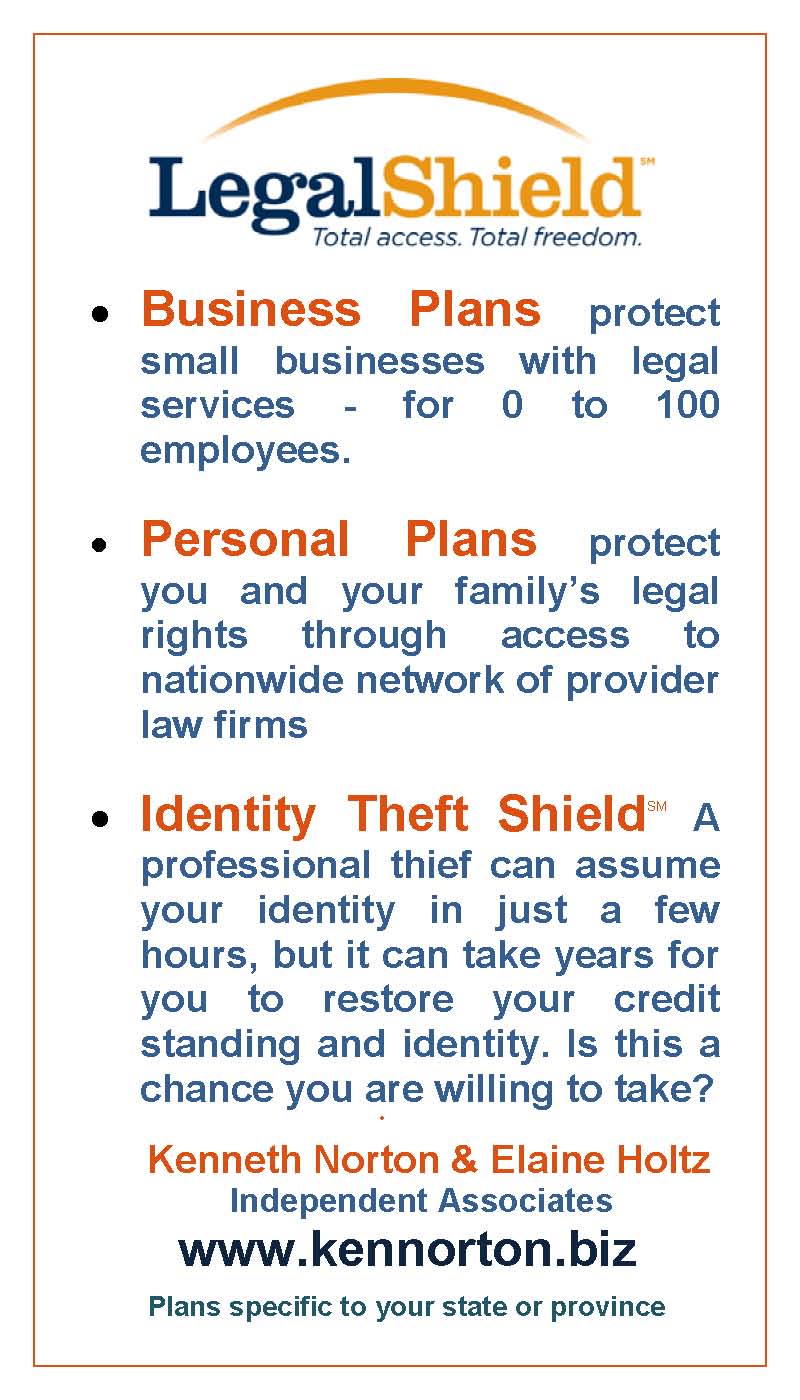 ~~~~~~~~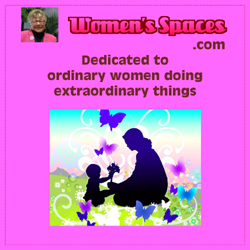 ~~~~~~~~