From the Archives, Women's Spaces presents:
Show Produced Live on Radio KBBF FM-89.1

Date of Show Produced in the KBBF Studio
Title
Click to play - available after the broadcast on KBBF


Duration minutes
11/23/2015
Original Radio Show ID:
WSA151123



Featuring Guests:

1. L

inda "Deer" Dominitz

, Former teacher, Member of Occupy Sonoma County

2. S

usan Lamont

, Co-Editor and Co-Publisher, New Press/Nueva Prensa bi-lingual paper for Sonoma County

Announcements

Music Breaks: Earth Were in it Together by AuntieLitter.org (on YouTube)

GMOs explained - a public service announcement from the Health Ranger / Natural News naturalnews.com (on YouTube)

Guest 1. Linda "Deer" Dominitz talks about the dangers of GMO Salmon as wonder grows about its FDA approval.

Guest Link: OccupySonomaCounty.org

-------

Music Break: For What its Worth Staple Singers performing the Buffalo Springfield Cover (on YouTube)

Guest 2. Susan Lamont talks about her current investigation of law enforcement brutality. Recently 20 inmates in the Sonoma County Jail have complained of torturous beatings by Sheriff Freitas' prison deputies, which he denies happened but refuses to release videos and Susan Lamont co-authored with Marni Wroth a Close to Home Op-Ed in the Press Democrat on 11/2/2015 called: Out of control and no end in sight.

Guest Link: Out of control and no end in sight
on Press Democrate website


58
Visit the Blog Post of this show to add your Comments

Click on the icon below and Support KBBF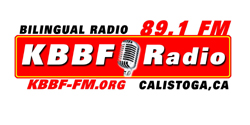 If you would like to hear the Women's Spaces show and other fine shows on bilingual Radio KBBF on your FM radio in the North San Francisco Bay area then support the station, become a member and donate to the station at www.kbbf-fm.org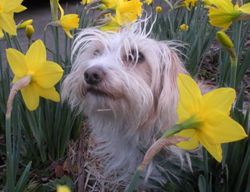 Rosey says: "What you think of me is none of my business!"
~~~~~~~~
Take the Women's Spaces' Pledge!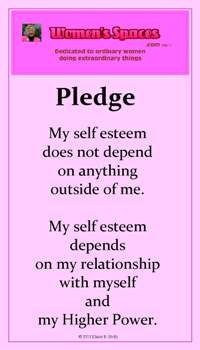 Of course, substitute your favorite name for Higher Power.
~~~~~~~~
Click the images for streaming the most current show when broadcast.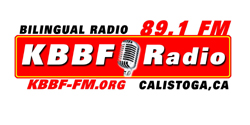 9/1/12: The Women's Spaces Show begins airing and streaming its 1-Hour show on Radio KBBF Mondays live at 11:00 AM and repeats at 11:00 PM.
~~~~~~~~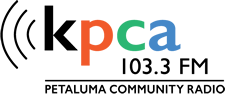 3/5/18: The Women's Spaces Show begins airing and streaming Tuesdays at 6:00 PM on KPCA. It is a repeat of Monday's live show.
~~~~~~~~
Please support our sponsors
Click on image to be directed to their website
~~~~~~~~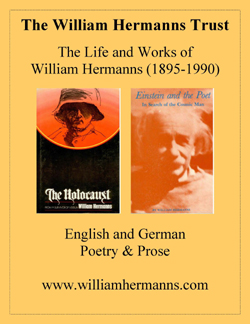 ~~~~~~~~
Norton & Holtz
Business Solutions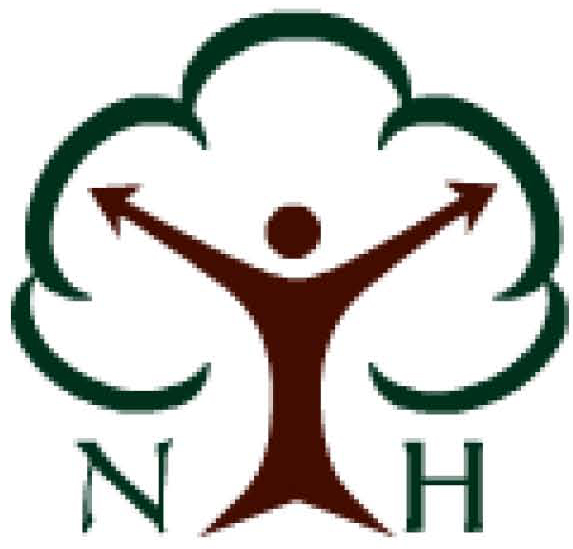 ~~~~~~~~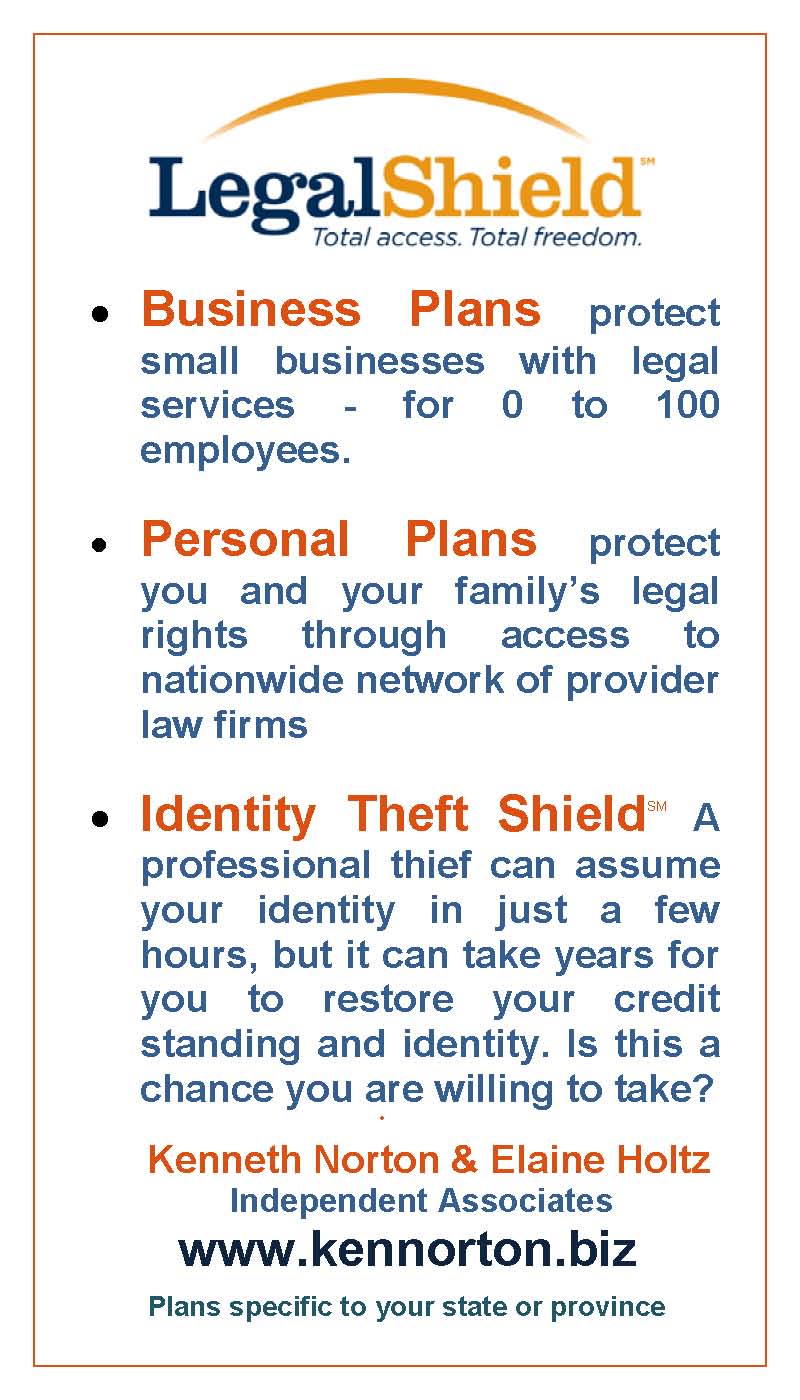 ~~~~~~~~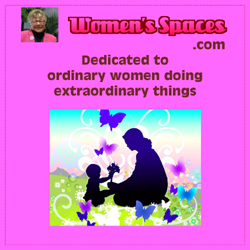 ~~~~~~~~