From the Archives, Women's Spaces presents:
Show Produced Live on Radio KBBF FM-89.1

Date of Show Produced in the KBBF Studio
Title
Click to play - available after the broadcast on KBBF


Duration minutes
12/28/2015
Original Radio Show ID:
WSA151228



Mp3 Player




Featuring Guests:

1. Magick Altman of Magick Tarot Card Readings

2. Ana Salgado, local community actiist

3. Julie Combs, Councilperson, City of Santa Rosa, California

Announcements

Music Breaks: One Day at a Time performed by Lyndle Randle (on YouTube)

Guest 1. Magick reads her poem on the Solstice and gives a Tarot Reading for people active in builiding community for 2016.

Guest Link: http://magicktarot.com/

-------

Music Break: Who's The Pusher Now, music and lyrics by Ellen Bukstel - available at
www.cdbaby.com/Artist/EllenBukstel

Guests 2. Ana Salgado talks about persevering in community causes as an immigrant from Mexico. Ana worked much for the Andy Lopez memorial.
-------
Guest 3. Julie Combs gives a 2015 wrap up report for the City of Santa Rosa with a nod to the influence of grassroots movements. Julie announces her bid for election to a second term as City Councilwoman.

Guest Link: Santa Rosa City Council website


59
Visit the Blog Post of this show to add your Comments

Click on the icon below and Support KBBF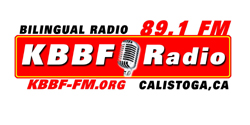 If you would like to hear the Women's Spaces show and other fine shows on bilingual Radio KBBF on your FM radio in the North San Francisco Bay area then support the station, become a member and donate to the station at www.kbbf-fm.org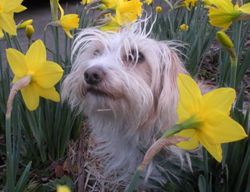 Rosey says: "What you think of me is none of my business!"
~~~~~~~~
New: Take the Women's Spaces' Pledge!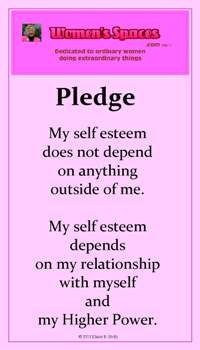 Of course, substitute your favorite name for Higher Power.
~~~~~~~~
Please support our sponsors
Click on image to be directed to their website
~~~~~~~~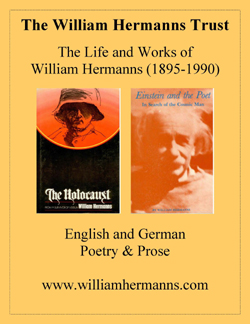 ~~~~~~~~
Norton & Holtz
Business Solutions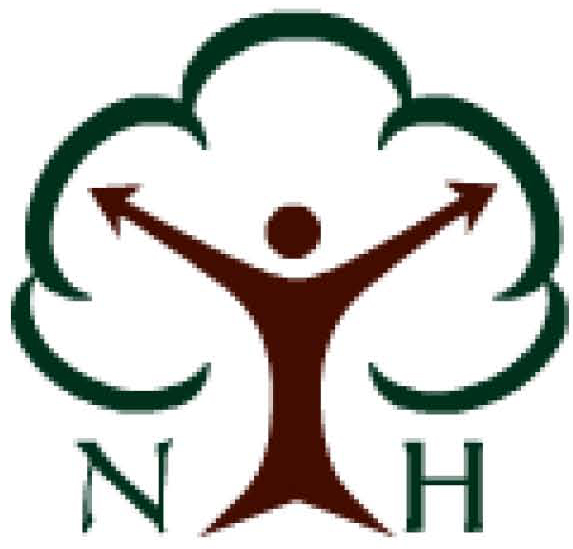 ~~~~~~~~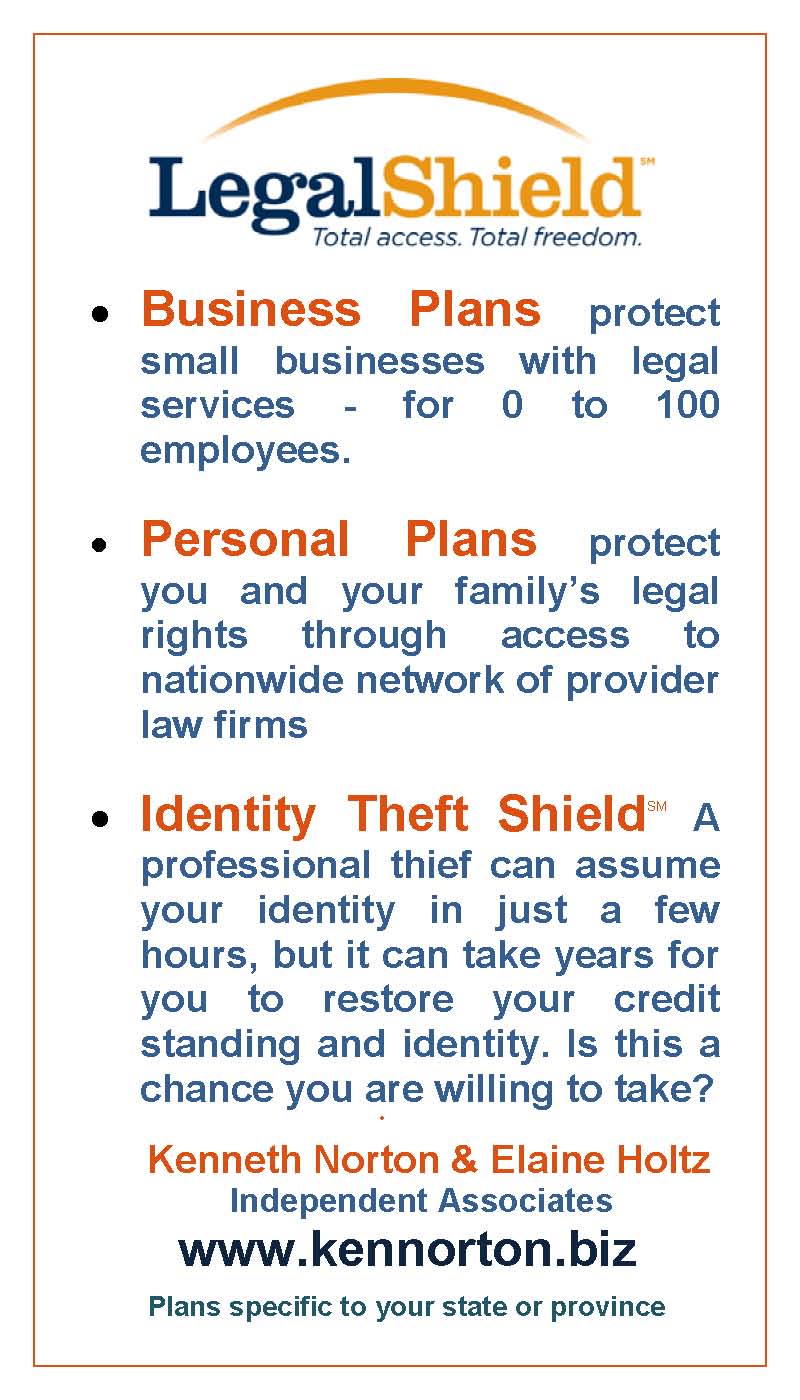 ~~~~~~~~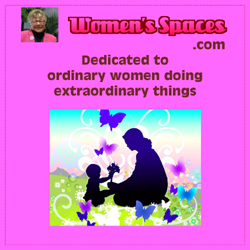 ~~~~~~~~