From the Archives, Women's Spaces presents:
Show Produced Live on Radio KBBF FM-89.1

Date of Show Produced in the KBBF Studio
Title
Click to play - available after the broadcast on KBBF

Special Look into the Hearth
of the Civil Rights Struggle
Duration minutes
1/11/2016
Original Radio Show ID:
WSA160111



Mp3 Player




Featuring Guests:

1.Donzaleigh Abernathy , Actress, Author, daughter of the late Rev. Ralph Abernathy





Donzaleigh Abernathy, Elaine B.Holtz and Kenneth E Norton at the 38th annual Martin Luther King,jr Birthday Celebration in Santa Rosa 1-17-2015



Announcements

Special Look into the Hearth
of the Civil Rights Struggle

History is not everything, but it is a starting point. History is a clock that people use to tell their political and cultural time of day. It is a compass they use to find themselves on the map of human geography. It tells them where they are but, more importantly, what they must be.
John Henrik Clarke

Music Break: Ain't Gonna Let Nobody Turn Me Around - Gospel song performed a cappella by Aria Saudade (on YouTube)

Guest 1. Donzaleigh Abernathy shares insights as the daughter of Rev. Ralph Abernathy growing up amidst the Civil Rights struggle meeting violent oppositon and what sustained and inspired her.
Donzaleigh Abernathy will be the featured speaker at the annual Martin Luther King, Jr. Birthday Celebration at the Santa Rosa High School auditorium on Sunday, January 17 at 7 p.m.

Related Link: Christ Smith's article on Donzaleigh Abernathy on the Press Democrat website announcing the event

Guest Link: Partners to History: Martin Luther King Jr., Ralph David Abernathy, and the Civil Rights Movement by Donzaleigh Abernathy (Book available at your local bookstore or Amazon website.)


-------

Music Break: By My Silence by Ellen Bukstel and Nick Annis http://ellenbukstel.com/music/


59
Visit the Blog Post of this show to add your Comments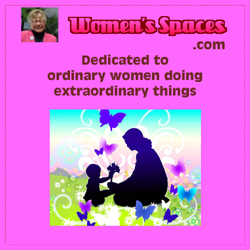 Click on the icon below and Support KBBF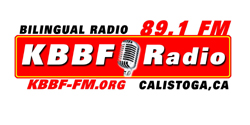 If you would like to hear the Women's Spaces show and other fine shows on bilingual Radio KBBF on your FM radio in the North San Francisco Bay area then support the station, become a member and donate to the station at www.kbbf-fm.org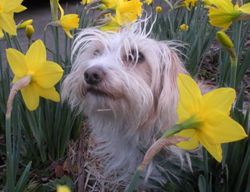 Rosey says: "What you think of me is none of my business!"
~~~~~~~~
Take the Women's Spaces' Pledge!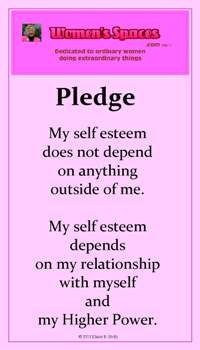 Of course, substitute your favorite name for Higher Power.
~~~~~~~~
Click the images for streaming the most current show when broadcast.

9/1/12: The Women's Spaces Show begins airing and streaming its 1-Hour show on Radio KBBF Mondays live at 11:00 AM and repeats at 11:00 PM.
~~~~~~~~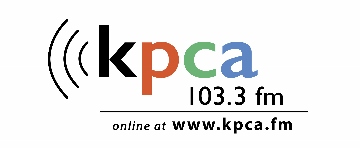 The Women's Spaces Show airing and streaming Wednesdays at 11:00 AM on KPCA. It is a repeat of Monday's live show.
~~~~~~~~
Please support our sponsors
Click on image to be directed to their website
~~~~~~~~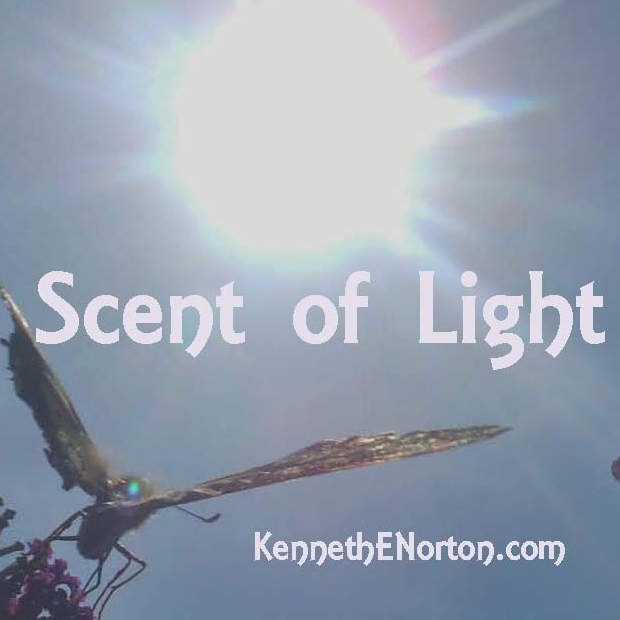 Ken Norton also presents 5-minute episodes On the Scent of Light over Radio KOWS 92.5 FM and archived online.
~~~~~~~~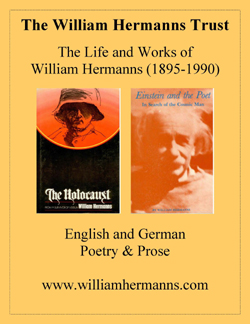 Ken Norton is also the Trustee of the William Hermans Trust, whose Life and Works are remembered at this website.
~~~~~~~~
Norton & Holtz
Business Solutions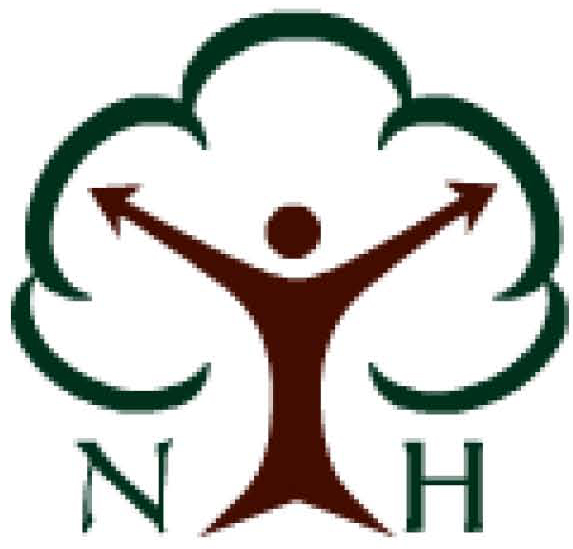 ~~~~~~~~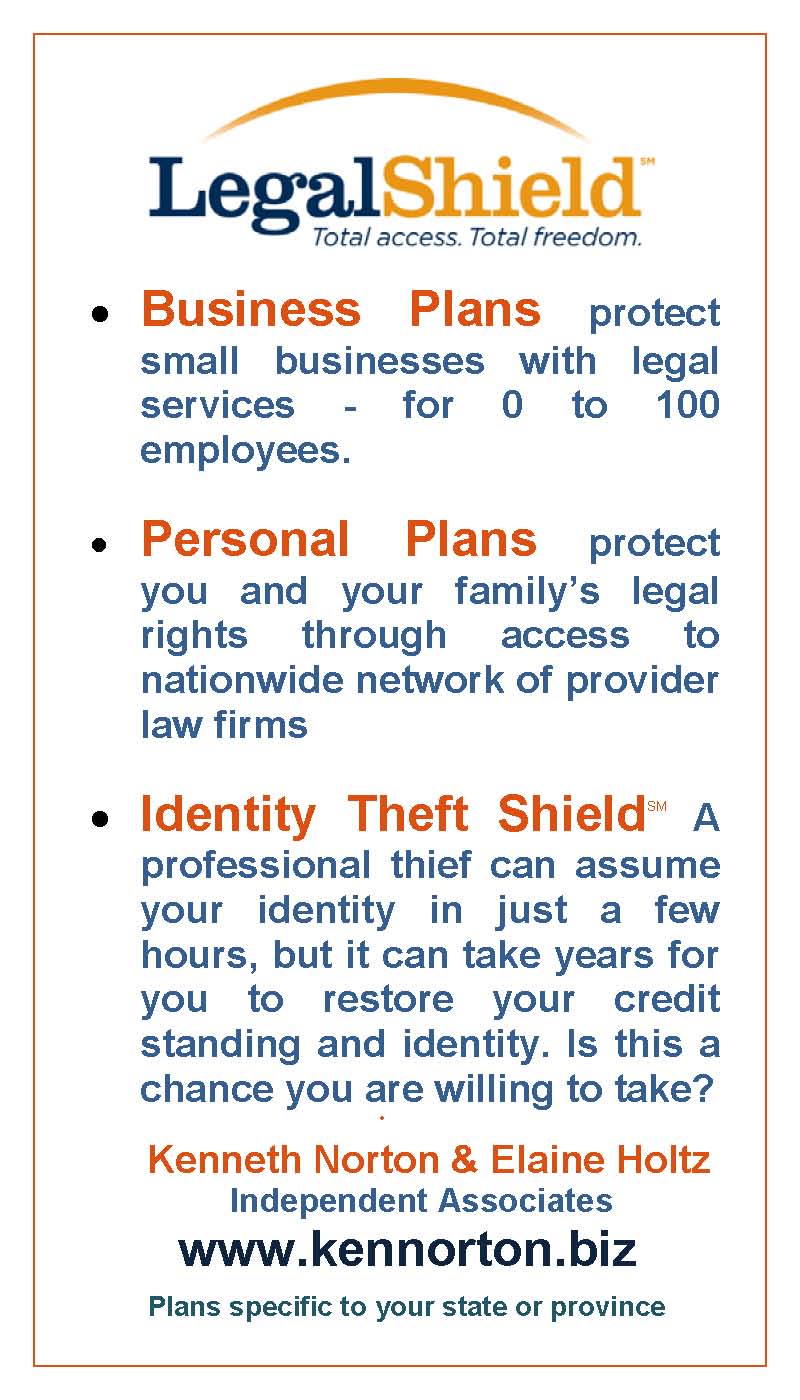 ~~~~~~~~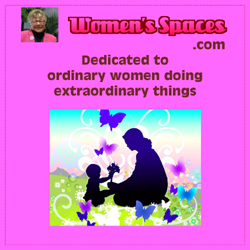 ~~~~~~~~