From the Archives, Women's Spaces presents:
Show Produced Live on Radio KBBF FM-89.1
Date of Show Produced in the KBBF Studio
Title
Click to play - available after the broadcast on KBBF



Duration minutes
11/7/2016
Original Radio Show ID:
WSA161107



Mp3 Player





Featuring Guests:

1. Gina Huntsinger, Marketing Director, Charles M. Schulz Museum and Research Center, Snoopy Home Ice

2. Amanda Raimen, Manager, Marijuana Law and Policy, Drug Policy Alliance

Announcements

Guest 1. Gina Huntsinger talks about the programs for youth at the Schulz Museum, One program introduces children to voting by voting for Charlie Brown, Lucy or another of Charles Schulz's characters.

Guest Links: https://schulzmuseum.org/

-----

2. Amanda Raimen continues from our interview on October 24 the explanation of the Proposition 64, Adult Use of Marijuana Act (AUMA). To remove cannabis from the list of state contraband would mean that marijuana smell could not be used as reason for search of one's person and property in California, but that penalties still exist,though decreased, for those younger than the age of 21 if those young people are caught possessing, selling or cultivating any amount of the plant. Growing the plants would invite such liabilities regarding young people, which parents need to be aware of before cultivating the plants.

www.legalizeca2016.com/about

----

Music Selections:

Who's The Pusher Now? by Ellen Bukstel (CD) http://ellenbukstel.com/music/


59
Visit the Blog Post of this show to add your Comments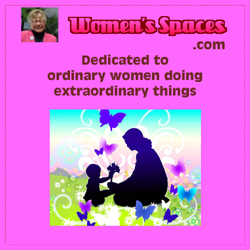 Click on the icon below and Support KBBF - mention Women's Spaces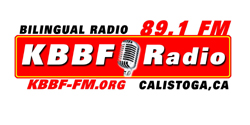 If you would like to hear the Women's Spaces show and other fine shows on bilingual Radio KBBF on your FM radio in the North San Francisco Bay area then support the station, become a member and donate to the station at www.kbbf-fm.org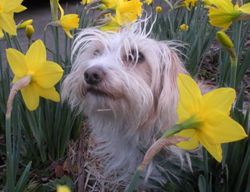 Rosey says: "What you think of me is none of my business!"
~~~~~~~~
Take the Women's Spaces' Pledge!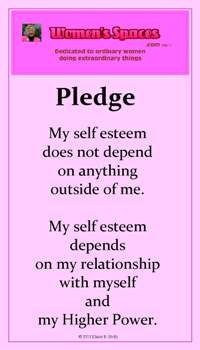 Of course, substitute your favorite name for Higher Power.
~~~~~~~~
Click the images for streaming the most current show when broadcast.

9/1/12: The Women's Spaces Show begins airing and streaming its 1-Hour show on Radio KBBF Mondays live at 11:00 AM and repeats at 11:00 PM.
~~~~~~~~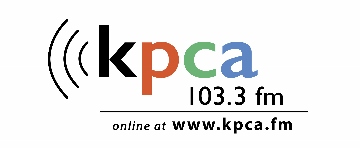 3/13/18: The Women's Spaces Show begins airing and streaming Tuesdays at 6:00 PM on KPCA. It is a repeat of Monday's live show.
~~~~~~~~
Please support our sponsors
Click on image to be directed to their website
~~~~~~~~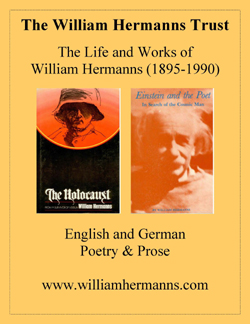 ~~~~~~~~
Norton & Holtz
Business Solutions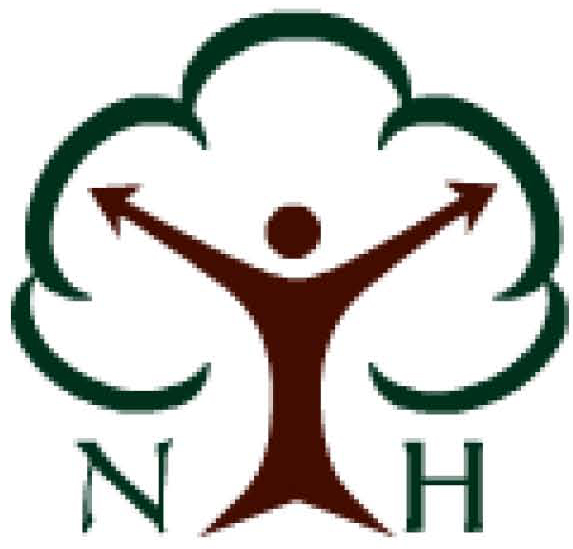 ~~~~~~~~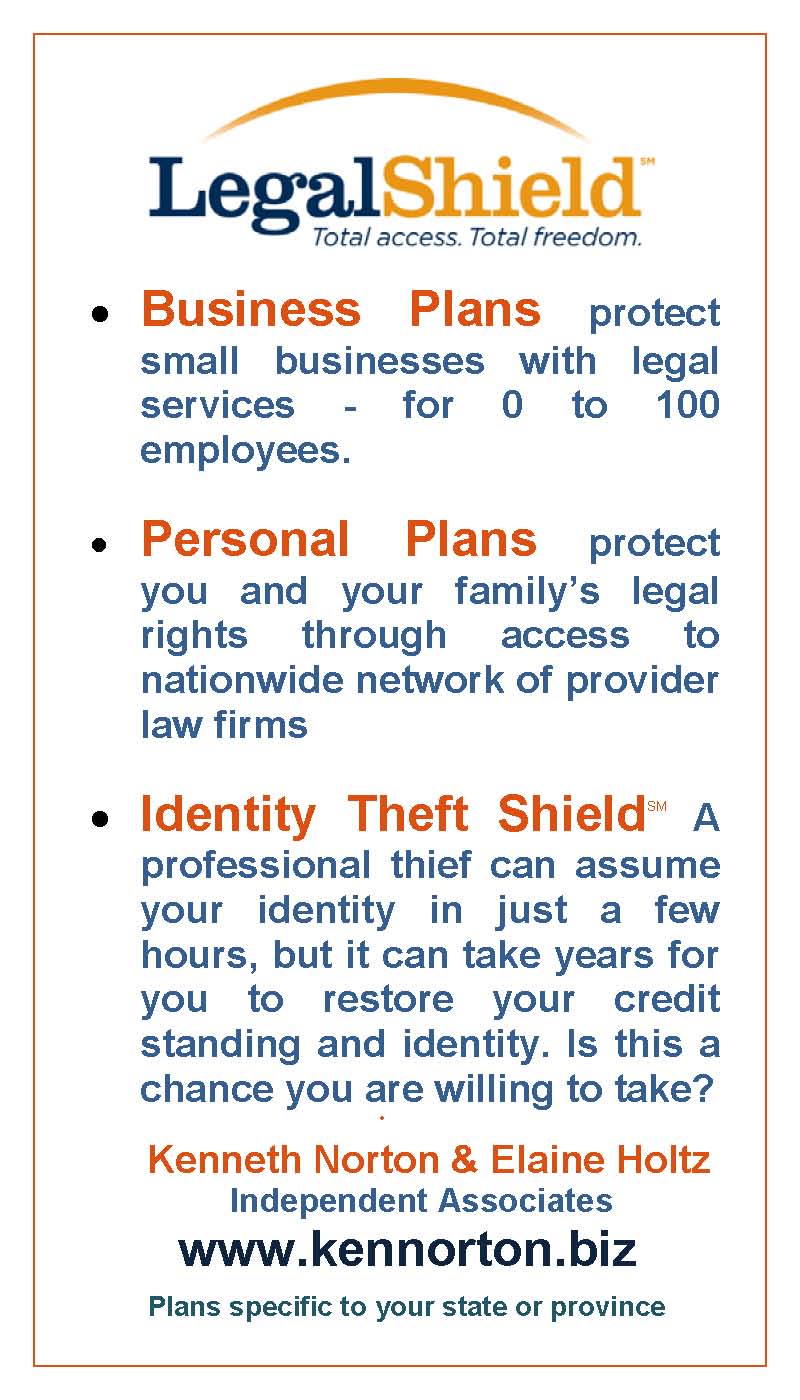 ~~~~~~~~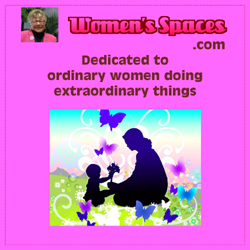 ~~~~~~~~