From the Archives, Women's Spaces presents:
Show Produced Live on Radio KBBF FM-89.1
Date of Show Produced in the KBBF Studio
Title
Click to play - available after the broadcast on KBBF



Duration minutes
1/23/2017
Original Radio Show ID:
WSA170123



Mp3 Player


Your browser does not support the audio tag. Download the show


Featuring Guests:

1. Liz Schallerte and Marcell Smith: particpants from Sonoma County in the Women's March on Washington in DC on January 21, 2017

2. Kerry Fugett and Jeannie Bates, Organizers, Northbay Community Engagement Fair on January 29, 2017

Announcements

Guest 1. Liz Schallerte and Marcell Smith call in their report as participants in the Women's March on Washington in DC on January 21, 2017. Liz and Marcelle passionately share what motivated them to make the trip from Sonoma County to DC for this largest march in USA history, that occured simultaneously in cities around the USA and the world to show resistance to President Trump's agenda, especially concerning women and those they care for.

Guest Link: www.womensmarch.com
----

Guest 2. Kerry Fugett, prior to joining Sonoma County Conservation Action, worked as a Community Organizer for sustainable agriculture in Australia and managed a Social Responsibility program at an IT firm in San Francisco. Jeannie Bates is a psychotherapist and member of the Santa Rosa Unitarian Universalist Church. Kerry and Jeanie share why they are working together with over 60 organizations for the upcoming North Bay Community Engagement Fair at the Sonoma County Fairgrounds on January 29, 2017. It is a free event with free parking to encourage residents to network and discover ways to build a caring democracy in the county. Event booths are still available by contacting the Guest Link.

Event Link:
fb Event Page: North Bay Comunity Engagement Fair, 1/29/17

Guest Link: https://www.communityengagementfair.com/


---

Music Selections:

Hey Mr. Politician by Ellen Bukstel (CD) from her album Daddy's Little Girl http://ellenbukstel.com/music/

Sister by Chris Williamson (CD) from her album The Changer and the Changed www.criswilliamson.com


60
Visit the Blog Post of this show to add your Comments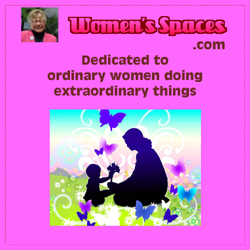 Click on the icon below and Support KBBF - mention Women's Spaces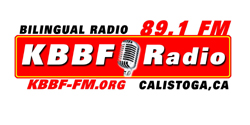 If you would like to hear the Women's Spaces show and other fine shows on bilingual Radio KBBF on your FM radio in the North San Francisco Bay area then support the station, become a member and donate to the station at www.kbbf-fm.org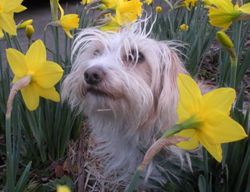 Rosey says: "What you think of me is none of my business!"
~~~~~~~~
Take the Women's Spaces' Pledge!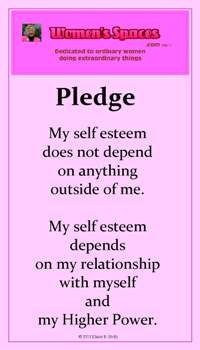 Of course, substitute your favorite name for Higher Power.
~~~~~~~~
Click the images for streaming the most current show when broadcast.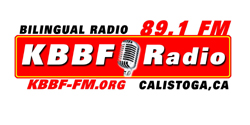 9/1/12: The Women's Spaces Show begins airing and streaming its 1-Hour show on Radio KBBF Mondays live at 11:00 AM and repeats at 11:00 PM.
~~~~~~~~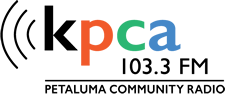 3/5/18: The Women's Spaces Show begins airing and streaming Tuesdays at 6:00 PM on KPCA. It is a repeat of Monday's live show.
~~~~~~~~
Please support our sponsors
Click on image to be directed to their website
~~~~~~~~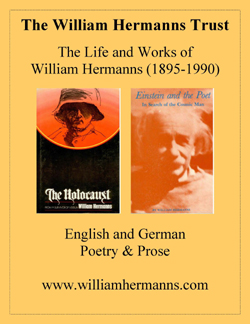 ~~~~~~~~
Norton & Holtz
Business Solutions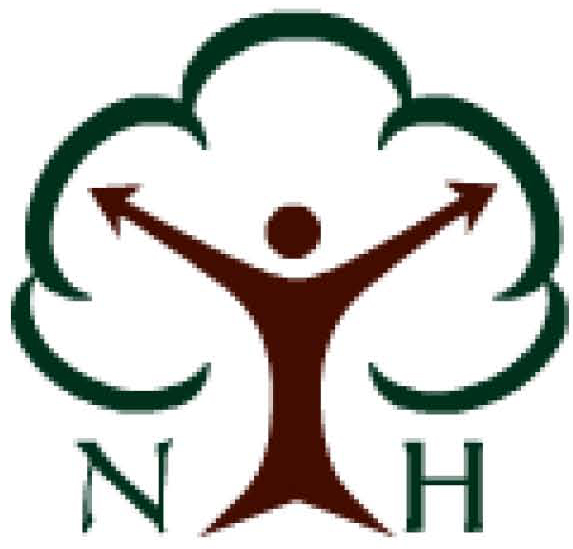 ~~~~~~~~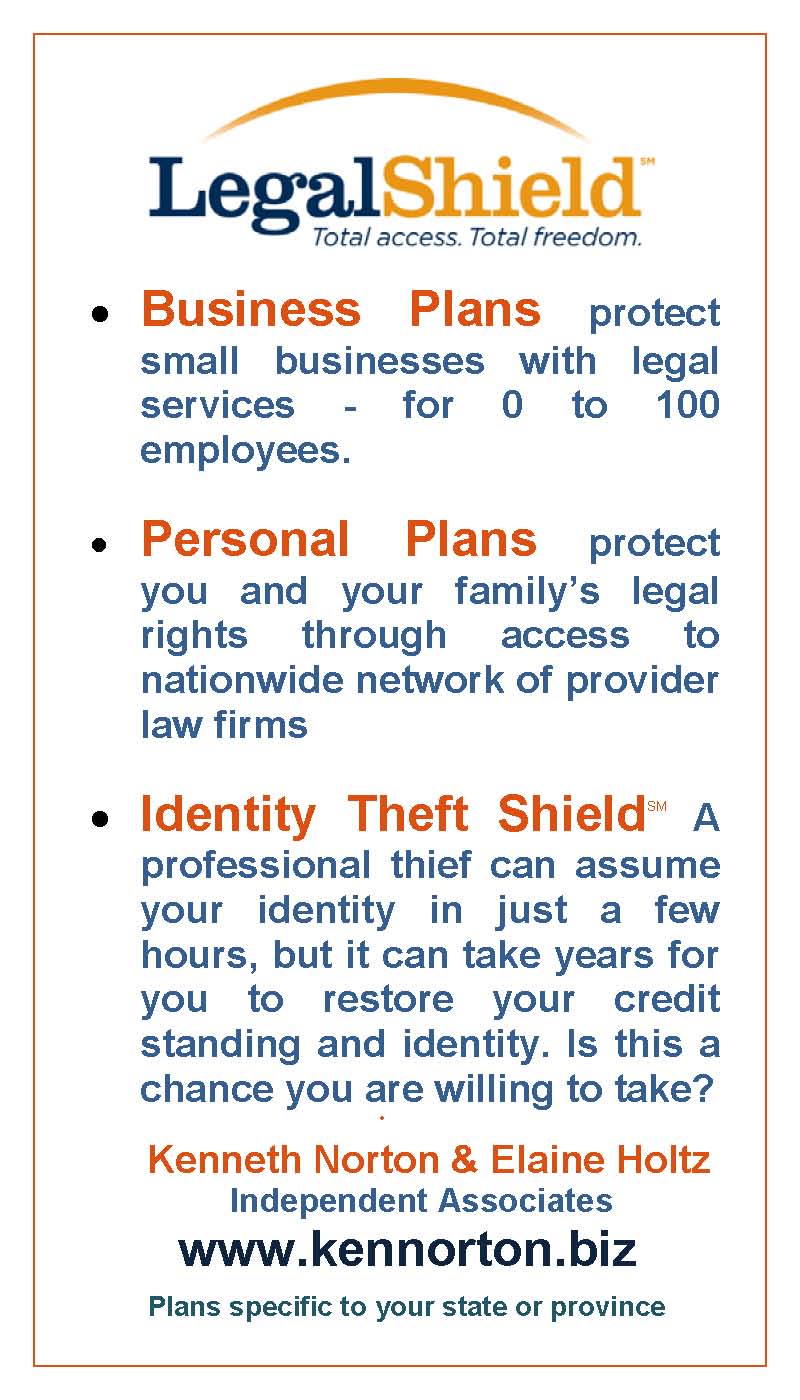 ~~~~~~~~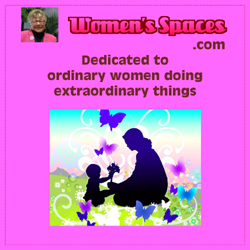 ~~~~~~~~