From the Archives, Women's Spaces presents:
Show Produced Live on Radio KBBF FM-89.1
Date of Show Produced in the KBBF Studio
Title
Click to play - available after the broadcast on KBBF



Duration minutes
5/1/2017
Original Radio Show ID:
WSA170501

Mp3 Player
Your browser does not support the audio tag. Download the show

Featuring First Guest
1. Annie Dobbs-Kramer, Voter Engagement Community Organizer, North Bay Organizing Project (NBOP), City of Santa Rosa Rent Stablization Measure C

2. Announcements and Commentary

Featuring Second Guest
3. Susan Lamont , Co-Founder, Police Brutality Coalition - Sonoma County

----

1. Guest Annie Dobbs-Kramer talks about Measure C submitted for the June Ballot by the City of Santa Rosa on Rent Stabilization. "No on Measure C" has been headlined by six large mailers to date, which indicates a lot of money behind stopping this Measure. Do renters often holding many jobs to make the rent and food each month have the time or money to support ads for Measure C?
NBOP states on their website About Us: We are a power organization. works - in collaboration with working people, congregations, environmentalists, neighborhood organizations, young Latino professionals, youth who are eager to lead, but lack venues, progressive organizations, immigrant rights organizations and unions - we seek effective ways to address the divide. We know that no matter how hard poor people work without organizing for structural change the conditions that keep them poor will continue."

Guest Links: http://northbayop.org

https://www.fairandaffordablesantarosa.com

----

2. Announcements and Commentary by Elaine B. Holtz on the Science Marches and the Climate Marches the end of April.

I want to do a shout out to Amy Goodman and her crew at Democracy Now they had two five hour specials covering the marches in Washington DC - April 22, 2017 - Earth Day March for Science and on April 29, 2017 - the People's Climate March – the website is https://www.democracynow.org/
I watched both specials and I was so inspired I want to share it with my listeners. I felt like I was part of a greater community and got to see how committed people are to making change. I was also so inspired that I saw so many young people involved and knew that as a Grandmother I must reach out in solidarity.
I had an epiphany at the Saturday Rally and March: El Pueblo Unido: People's March for Jobs, Justice and the Climate. I attended in Santa Rosa. A shout out to all those who helped put it together, a lot of work and commitment. As Grandmothers we must speak out. As mothers we must speak out, as women we must speak out. No matter if you have children or not the great spirit endowed us with the ability to bring forth life and we are not protesting, we are not protesting. We are protecting. Protecting the future of the children of this planet, of the greatest mother of us all earth itself.

Commentary Link:
https://www.indivisiblesoco.com/events/2017/4/29/peoples-climate-march

----



3

. Guest Susan Lamont Susan updates us on the petition she co-authored to the Board of Supervisors of Sonoma County and to the city councils in the county titled: It Won't Happen Here - Sonoma County Resistance to the Trump Agenda. Susan talks about the forming Independent Office of Law Enforcement Review and Outreach (IOLERO)out of the killing of 13-year old Andy Lopez by Sheriff Deputy Gelhof in October 2013 after 3 years of community voluntary engagement to press for oversight of the Sheriff's Office. Susan will discuss the firing of a local activist Attorney Alicia Ramon who was selected to serve as Chairperson of the Community Advisory Committee (CAC) but was "fired" by the IOLERO Director Jerry Threet last month.

Guest Link: Police Brutality Coalition fb page: https://www.facebook.com/PBCSonomaCounty/

----

Music Selections:

We are the World sung by The Countdown Kids from Rock & Roll Kids-Vol.3 (Suite 102)

The Times They are a Changing performed by Brothers and Sisters (music and lyrics by Bob Dylan), from Dylan's Gospel (Epic)

Link to Spinitron.com Playlist of the Women's Spaces Show


59
Visit the Blog Post of this show to add your Comments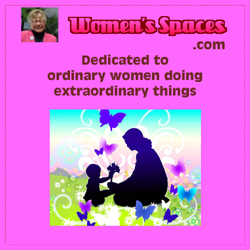 Click on the icon below and Support KBBF - mention Women's Spacesp>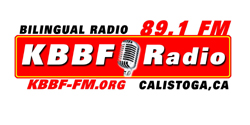 If you would like to hear the Women's Spaces show and other fine shows on bilingual Radio KBBF on your FM radio in the North San Francisco Bay area then support the station, become a member and donate to the station at www.kbbf-fm.org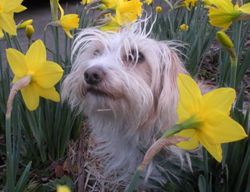 Rosey says: "What you think of me is none of my business!"
~~~~~~~~
Take the Women's Spaces' Pledge!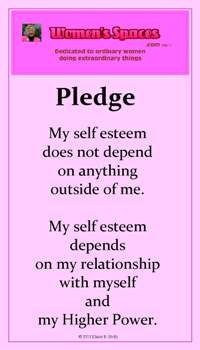 Of course, substitute your favorite name for Higher Power.
~~~~~~~~
Click the images for streaming the most current show when broadcast.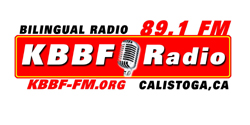 9/1/12: The Women's Spaces Show begins airing and streaming its 1-Hour show on Radio KBBF Mondays live at 11:00 AM and repeats at 11:00 PM.
~~~~~~~~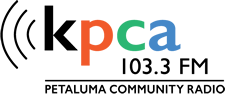 3/5/18: The Women's Spaces Show begins airing and streaming Tuesdays at 6:00 PM on KPCA. It is a repeat of Monday's live show.
~~~~~~~~
Please support our sponsors
Click on image to be directed to their website
~~~~~~~~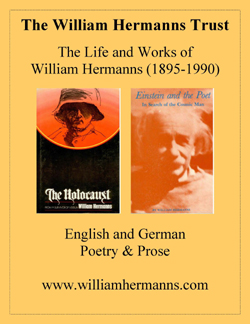 ~~~~~~~~
Norton & Holtz
Business Solutions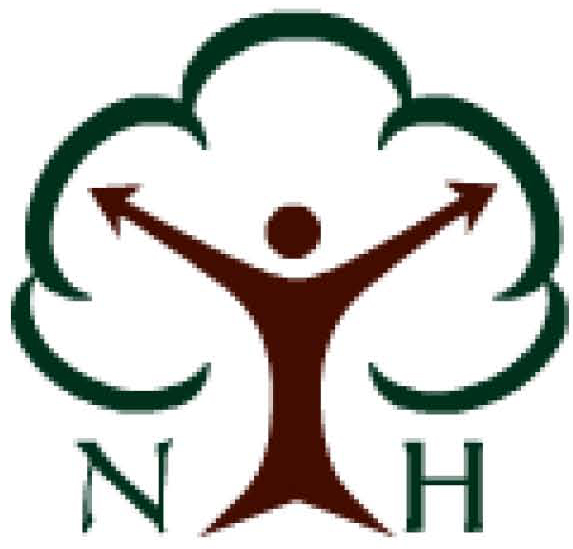 ~~~~~~~~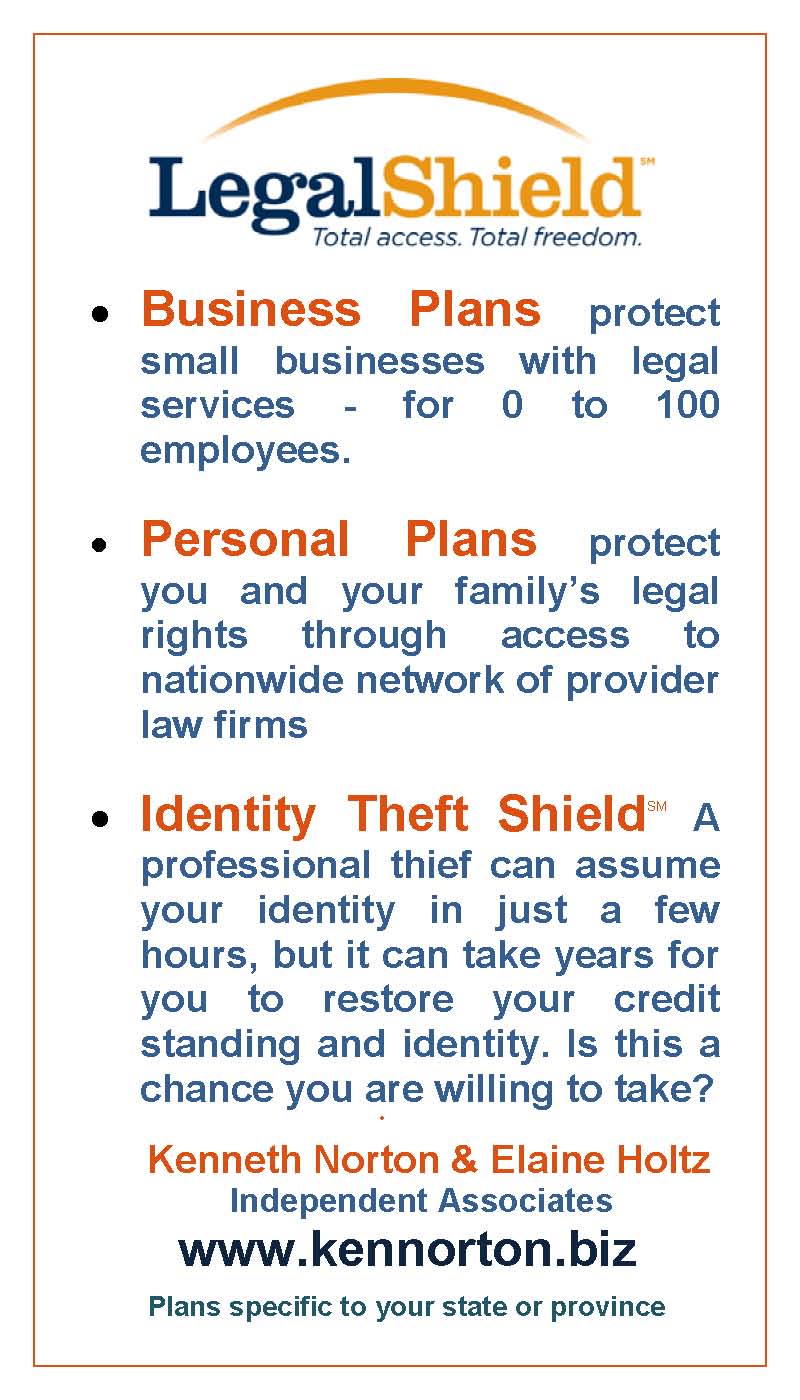 ~~~~~~~~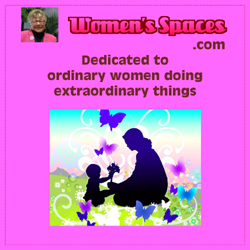 ~~~~~~~~