From the Archives, Women's Spaces presents:
Show Produced Live on Radio KBBF FM-89.1
Date of Show Produced in the KBBF Studio
Title
Click to play - available after the broadcast on KBBF

Moms Across America on Liberation from Glyphosate Toxin


Duration minutes
7/24/2017
Original Radio Show ID:
WSA170724

Mp3 Player
Your browser does not support the audio tag. Download the show

Announcements

Commentary by Elaine B. Holtz on the Ignored Voice of Women in the GOP Design of their National Health Care Bill.

Featured Guests

1. Zen Honeycutt, Founder, Executive Director, Moms Across America

----

1. Zen Honeycutt talks about her path to founding Moms Across America (MAA). MAA has been a leading voice on the dangers of GMO foods (Genetically Modified Organism) and the pesticide chemical Glyphoate upon which they depend in Monsanto's system of planting Round-Up Ready GMO seeds that are made immune to the use of Round-up herbicide that kills other plant and microbial life. Zen encourages towns to follow the template of action of MAA's National Toxin Free Town Campaign for removing roundup from their community.

About our Guest:
Zen Honeycutt is the mother of three boys who struggled with allergies and autism symptoms until their diet was GMO Free and organic. She is the creator of Moms Across America, a national coalition of unstoppable moms to raise awareness about GMOs and related pesticides.
Moms Across America now has had over 600 local leaders create more than 850 events in the past 4 years, raising awareness with millions, shifting the market place to organic and creating healthy communities across the country and around the world.
Zen has been featured on CNN, the Dr.Oz show, the Wall Street Journal, CSPAN, ABC 7, and Moms Across America has been on Fox News, the Wall Street Journal, The Hill and more. She is an international speaker and writer.


Guest Link: www.momsacrossamerica.com

----

Guest Activity Links
: National Toxin Free Town Campaign http://www.momsacrossamerica.com/toxin_free_town_campaign





Moms Across America: Communities Rising Instructive Videobr /> hhttp://www.momsacrossamerica.com/communities-rising



----
Announcements Link: Here is the contact for 3D-Edddy's studio in Santa Rosa.
3D Eddy Junk Art Open Gallery on Sundays in the Summer: http://artatthesource.org/artists/3d-edddy/

http://www.3dedddy.biz/about-us




Art by 3D Edddy


-
---

Music Selections:

The Opening and Closing Theme song is with permission of the Composer and Singer Alix Dobkin: The Woman in Your Life is You by Alix Dobkin from the album Living with Lavender Jane (Women's Wax Works) - www.alixdobkin.com

By My Silence by Ellen Bukstell and Nick Annis from the Album: What a Wonderful World!

Colors of the Wind by Vanessa Williams
from the Album: Pocahontas (original soundtrack) (Buena Vista Distributors)

Link to Spinitron.com Playlist of the Women's Spaces Show


58
Visit the Blog Post of this show to add your Comments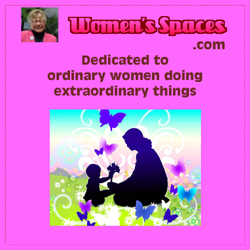 Click on the icon below and Support KBBF - mention Women's Spaces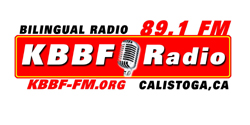 If you would like to hear the Women's Spaces show and other fine shows on bilingual Radio KBBF on your FM radio in the North San Francisco Bay area then support the station, become a member and donate to the station at www.kbbf-fm.org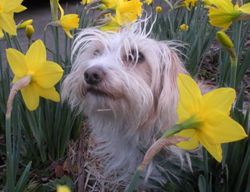 Rosey says: "What you think of me is none of my business!"
~~~~~~~~
Take the Women's Spaces' Pledge!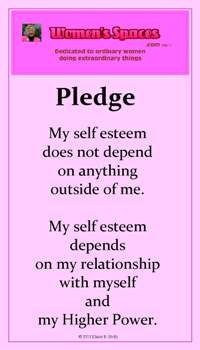 Of course, substitute your favorite name for Higher Power.
~~~~~~~~
Click the images for streaming the most current show when broadcast.

9/1/12: The Women's Spaces Show begins airing and streaming its 1-Hour show on Radio KBBF Mondays live at 11:00 AM and repeats at 11:00 PM.
~~~~~~~~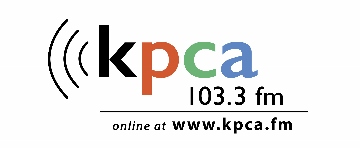 3/13/18: The Women's Spaces Show begins airing and streaming Tuesdays at 6:00 PM on KPCA. It is a repeat of Monday's live show.
~~~~~~~~
Please support our sponsors
Click on image to be directed to their website
~~~~~~~~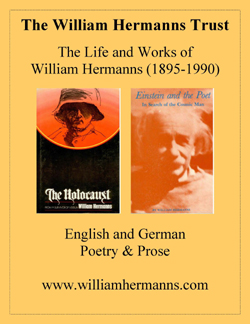 ~~~~~~~~
Norton & Holtz
Business Solutions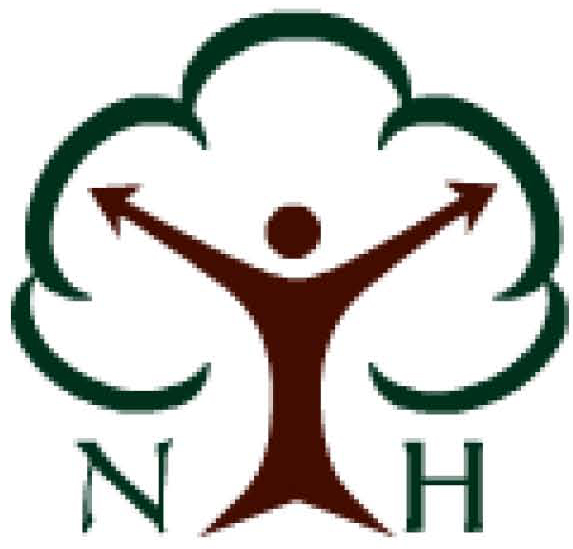 ~~~~~~~~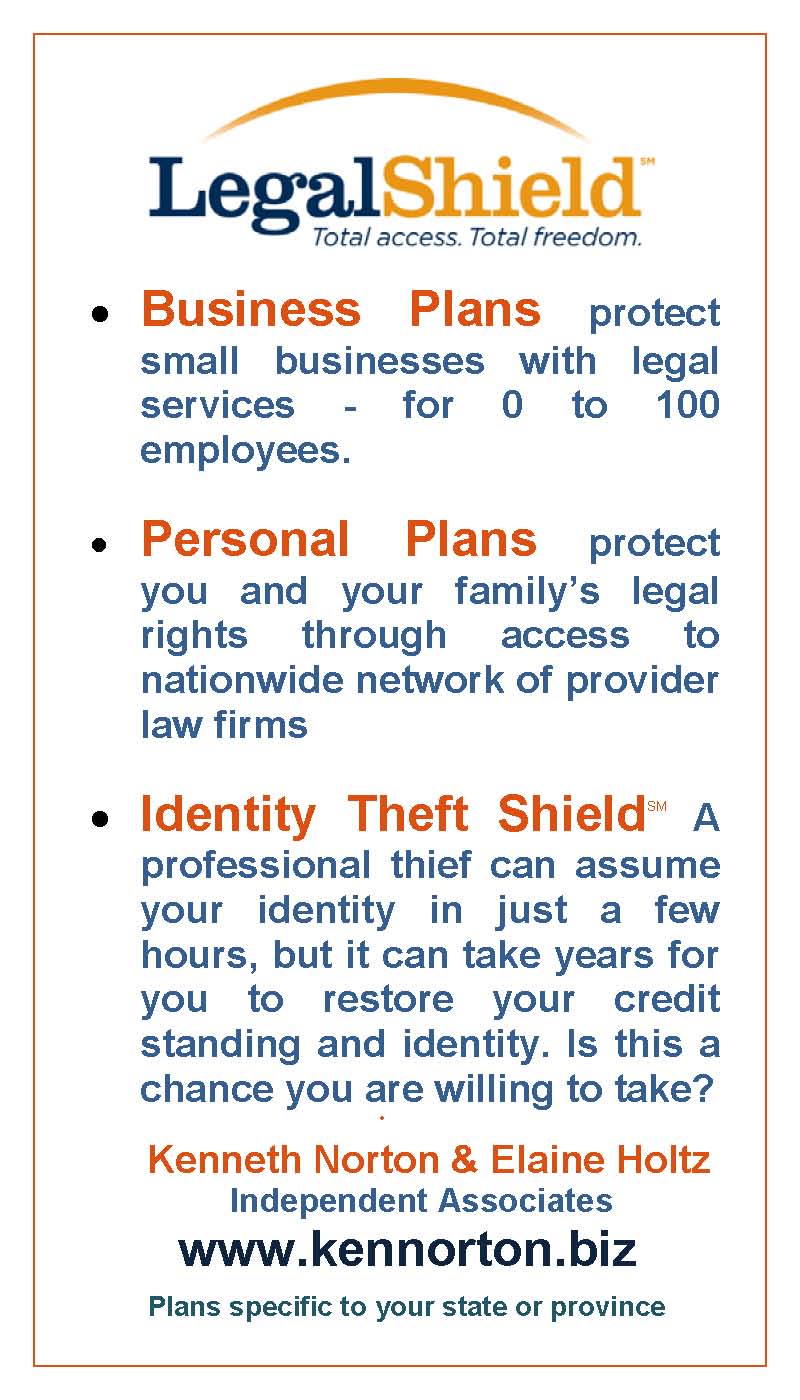 ~~~~~~~~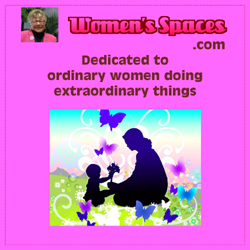 ~~~~~~~~