From the Archives, Women's Spaces presents:
Show Produced Live on Radio KBBF FM-89.1
Date of Show Produced in the KBBF Studio
Title
Click to play - available after the broadcast on KBBF

The Living Room
and
Sonoma County Climate Change
Activists' Summit


Duration minutes
8/7/2017

Original Radio Show ID:
WSA170807

Mp3 Player
Your browser does not support the audio tag. Download the show

Announcements

Commentary by Elaine B. Holtz

1. Letters to the two women GOP Senators Susan Collins and Lisa Murkowski who voted against the three GOP Healthcare Bills that would have caused millions to become uninsured.

2. Unveiling of the Mural for Andy Lopez which was revised by the lead artist Mario Uribe upon hearing from the mother and the community of the pain still felt about the injustice to 13-year old Andy Lopez shot and killed by a Sheriff deputy and of the fear that this could happen to other children.

Featured Guests

1. Celeste Austin, Director of Special Programs at the Living Room Program in Santa Rosa.br />
2. Debora Hammond, Participant, Sonoma County Climate Change Activists' Summit of July 31, 2017
----

1. Celeste Austin shares her story of rising out of a period of addiction through channeling her talents into helping others find their true footing in society. Celeste worked her way out and up through non-profit service organizations. The Living Room is the only day center in Sonoma County specifically serving homeless and at-risk women and their children. Elaine gave a workshop on the Women's Spaces Pledge at the Living Room Program in Santa Rosa and she shares her deep discussion with a woman in the class.

About our Guest: Celeste Austin is currently the Director of Special Programs at the Living Room Program in Santa Rosa California. She has 25+ years working with various non profits and has been with the Living Room for almost a decade. She has a BA in Multicultural Studies from Sonoma State, a MSW from San Francisco State and AA from SRJC in psychology. Celeste recently received recognition for her work from AAUW as an "Unsung Heroine of Sonoma County," alnd was included in the Press Democrat Series, "Sonoma Gives." Celeste is actively involved in various social justice causes including homelessness, LGBTQI, Black Lives Matters, NAACP and Women Rights.

Guest Link: www.thelivingroomsc.org

----

2. Debora Hammond reports on the Sonoma County Climate Change Activists' Summit of July 31, 2017, which was organized by Occupy Sonoma County and co-sponsored by 350Sonoma. It allowed folks to network with one another, since they are often isolated in their own organization's mission from other organizations in the county that could work better together if networking channels were opened. Followup summits will take place every time there is a 5th Monday of the Month, with the the next summit planned for October 30, 2017.

About our Guest: Debora Hammond Debora Hammond recently retired from her position as Professor of Interdisciplinary Studies in the Hutchins School of Liberal Studies at Sonoma State University, where she has been teaching since 1996. In both her teaching and research she is concerned with issues of social justice and ecological sustainability. She completed her doctoral work in the history of science at the University of California at Berkeley, focusing on the history of systems thinking. Debora has been involved with Sonoma Solidarity with Standing Rockin resisting the Dakota Access Pipe LIne since November of 2016

----

Guest Links:

Occupy Sonoma County www.facebook.com/OccupySonomaCounty

Sonoma Solidarity with Standing Rock
https://www.facebook.com/SonomaNoDAPL/


---

Music Selections:

It's A Good Day performed by Anna Marie Kaufman from the Album: Electro Swing Revolution (Lola's World Records)

Welcome to the Circle by Betsy Rosa and the Aurora Women's Chorus
from the Album: Welcome to The Circle (Paper Crane Music)

Link to Spinitron.com Playlist of the Women's Spaces Show



58
Visit the Blog Post of this show to add your Comments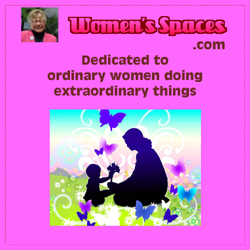 Click on the icon below and Support KBBF - mention Women's Spaces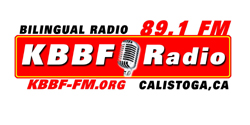 If you would like to hear the Women's Spaces show and other fine shows on bilingual Radio KBBF on your FM radio in the North San Francisco Bay area then support the station, become a member and donate to the station at www.kbbf-fm.org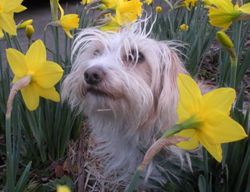 Rosey says: "What you think of me is none of my business!"
~~~~~~~~
New: Take the Women's Spaces' Pledge!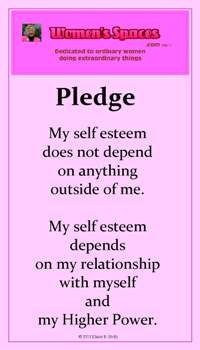 Of course, substitute your favorite name for Higher Power.
~~~~~~~~
Please support our sponsors
Click on image to be directed to their website
~~~~~~~~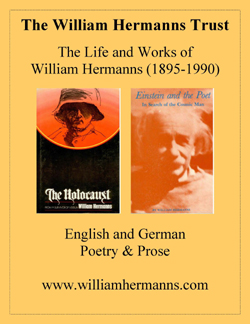 ~~~~~~~~
Norton & Holtz
Business Solutions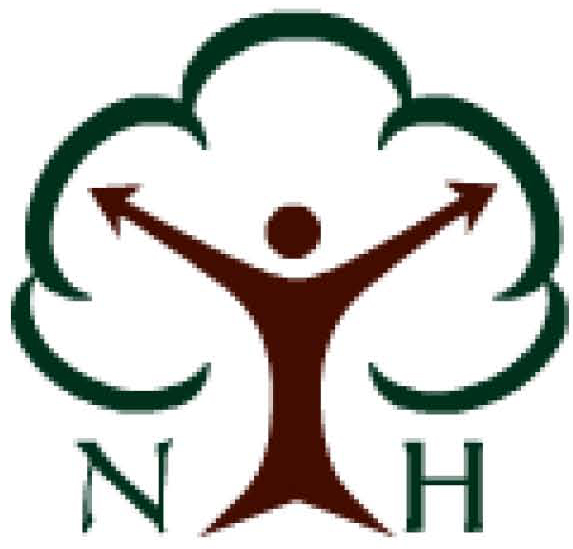 ~~~~~~~~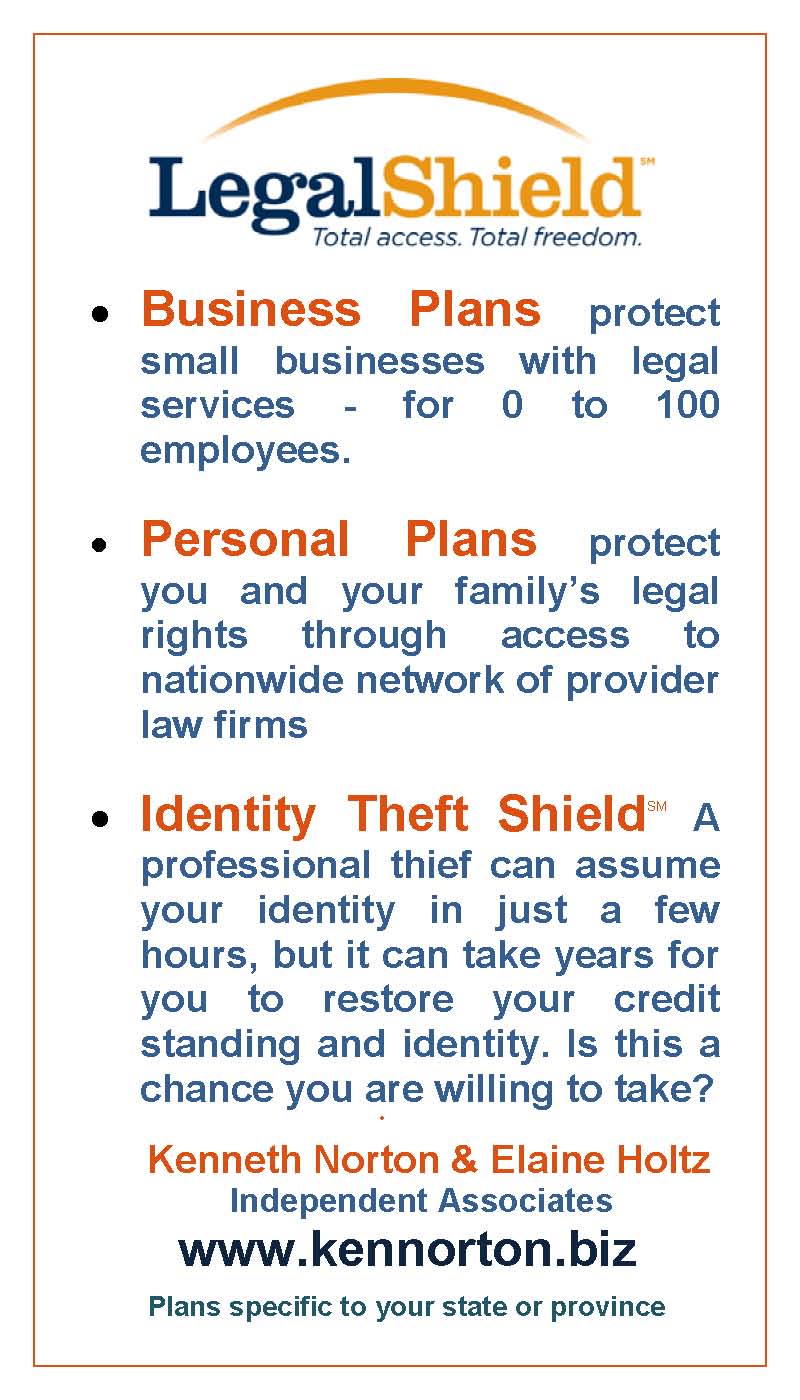 ~~~~~~~~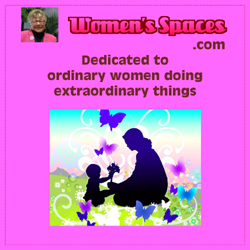 ~~~~~~~~