From the Archives, Women's Spaces presents:
Connie Marlow Baxter
Author, Filmmaker, Futurist
on her new co-authored book
The Trust Frequency
filmed 7/31/2013
If the video box is missing above, use the Button link to video formatted for for iPad

Enter into the Discussion for this show and add your

Date of Interview
Women's Spaces
Show Title
Description
Min.
7/31/2013
The Trust Frequency


Guest: Connie Marlow Baxter





Women's Spaces host Elaine B. Holtz and Connie Baxtor Marlow at the Community Media Center studio in Santa Rosa, CA - Photo by Connie Baxtor Marlow


Connie Marlow Baxter talks on the new book The Trust Frequency, co-authored with Andrew Cameron Bailey

Guest Links: thetrustfrequency.net



Show ID: WS130731





29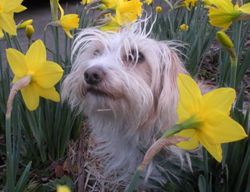 Rosey says: "What you think of me is none of my business!"
~~~~~~~~
New: Take the Women's Spaces' Pledge!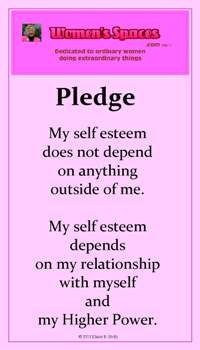 Of course, substitute your favorite name for Higher Power.
~~~~~~~~
Please support our sponsors
Click on image to be directed to their website
~~~~~~~~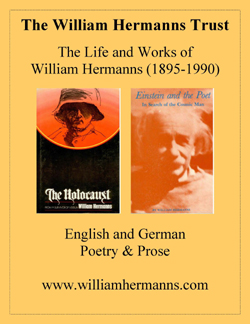 ~~~~~~~~
Norton & Holtz
Business Solutions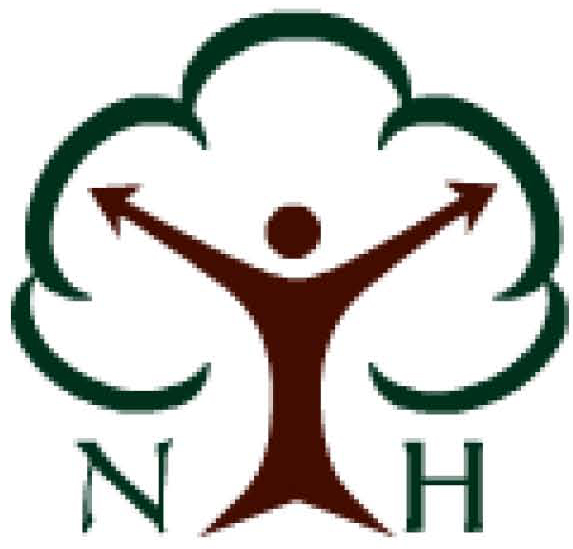 ~~~~~~~~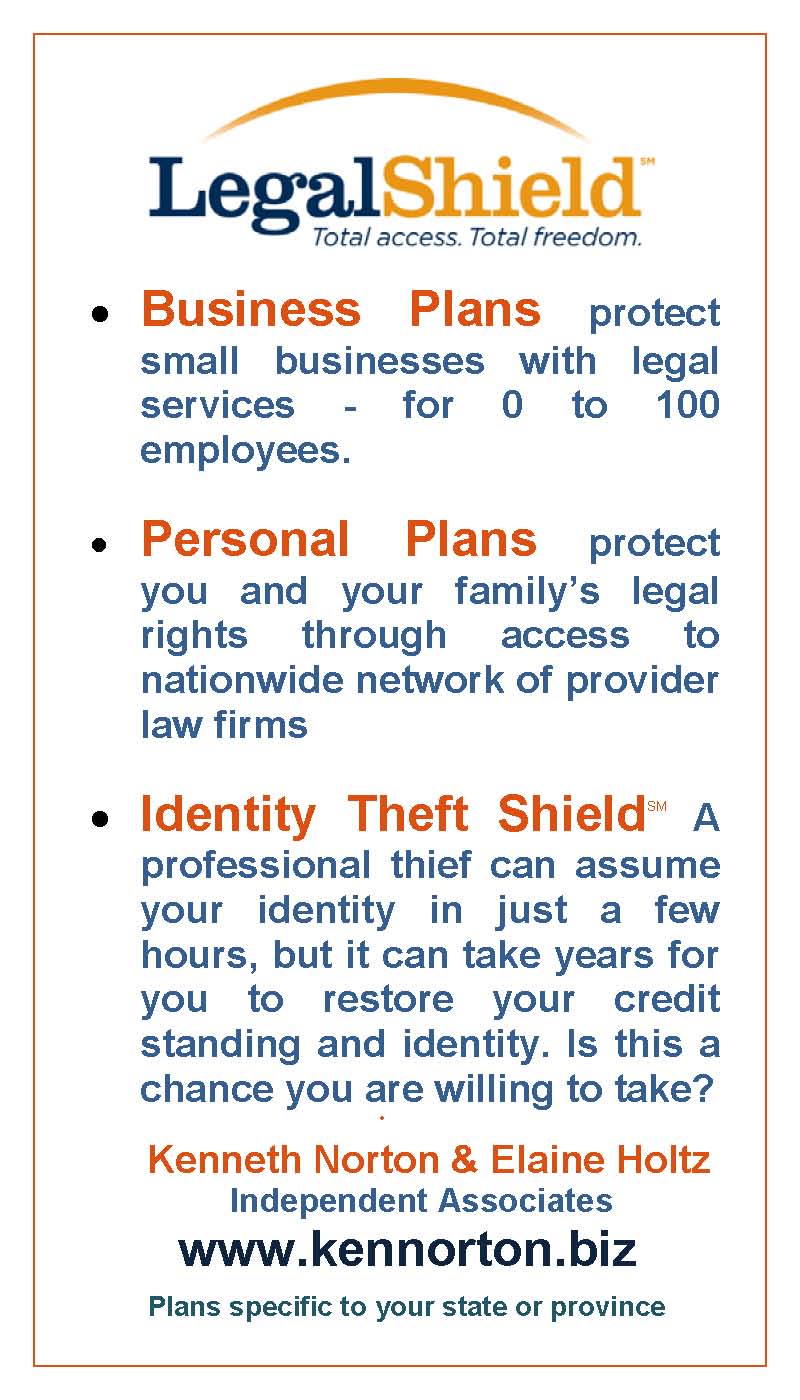 ~~~~~~~~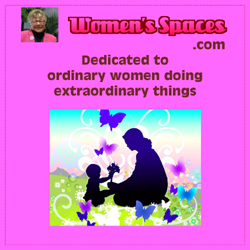 ~~~~~~~~