From the Archives, Women's Spaces presents:
Guest: Evelina Molina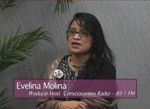 Member, Justice Coalition for Andy Lopez
The Justice Coalition as the 14th Birthday
of Andy Lopez (2000-2013) approaches
filmed 5/9/2014
Show ID: WS140509
Enter into the Discussion for this show and add your

Click image for this show's more permanent location on its archive page
Date of Interview
Women's Spaces
Show Title
Description
Min.
5/9/2014
Justice Coalition for Andy Lopez (2000-2013) as his 14th birthday approaches


As we approach the 14th birthday that Andy Lopez could have celebrated if he was not shot with 8 bullets and killed by a Sonoma County Sheriff Deputy last October on a sunny afternoon in an empty lot in his unincorporated neighborhood within southwest Santa Rosa, our guest Evelina Molina of the Justice Coalition for Andy Lopez discusses the coalition's work and upcoming events.

Guest Link: http://justicecoalitionforandylopez.com/

Show ID: WS140509
28
Related links:
Shows related to Andy Lopez can be seen on the home page.
May 18, 2014 Sunday Garden Box Building and Banner Making Event and Bake Sale (bring baked goods to donate for the sale) will be held at 1758 Sebastopol Road in Roseland in preparation for planting flowers in the park on what would have been Andy's 14th birthday. We will be cleaning up and preparing a 1-acre lot and building garden boxes for a small garden dedicated to Andy's memory that will planted on June 20th his birthday.
June 7, 2014 "Celebration of Andy's Life" in a March & Rally that will commemorate what would have been his 14th birthday. See details at the fb event page: https://www.facebook.com/events/1414717032111520/?ref_newsfeed_story_type=regular
and on youtube: http://www.youtube.com/watch?v=UFW9GYUGJAU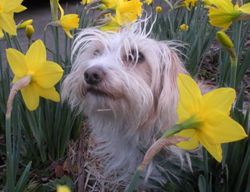 Rosey says: "What you think of me is none of my business!"
~~~~~~~~
Take the Women's Spaces' Pledge!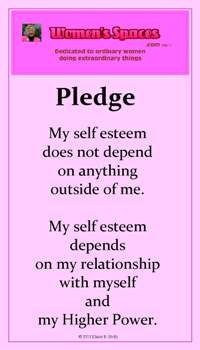 Of course, substitute your favorite name for Higher Power.
~~~~~~~~
Click the images for streaming the most current show when broadcast.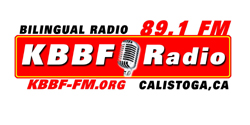 9/1/12: The Women's Spaces Show begins airing and streaming its 1-Hour show on Radio KBBF Mondays live at 11:00 AM and repeats at 11:00 PM.
~~~~~~~~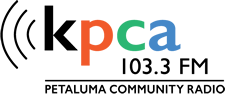 3/5/18: The Women's Spaces Show begins airing and streaming Tuesdays at 6:00 PM on KPCA. It is a repeat of Monday's live show.
~~~~~~~~
Please support our sponsors
Click on image to be directed to their website
~~~~~~~~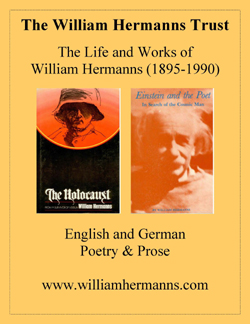 ~~~~~~~~
Norton & Holtz
Business Solutions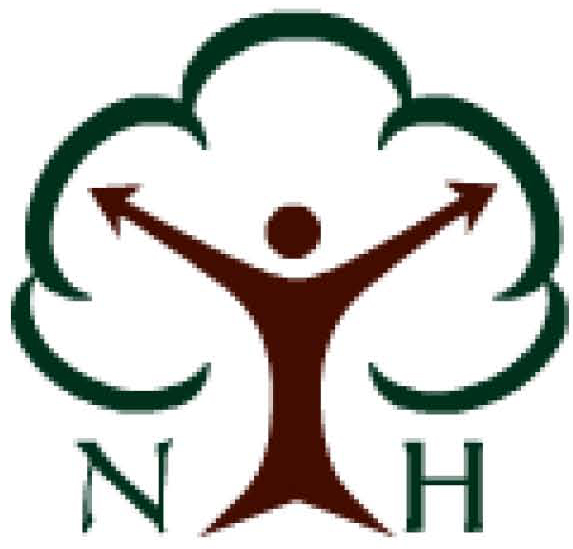 ~~~~~~~~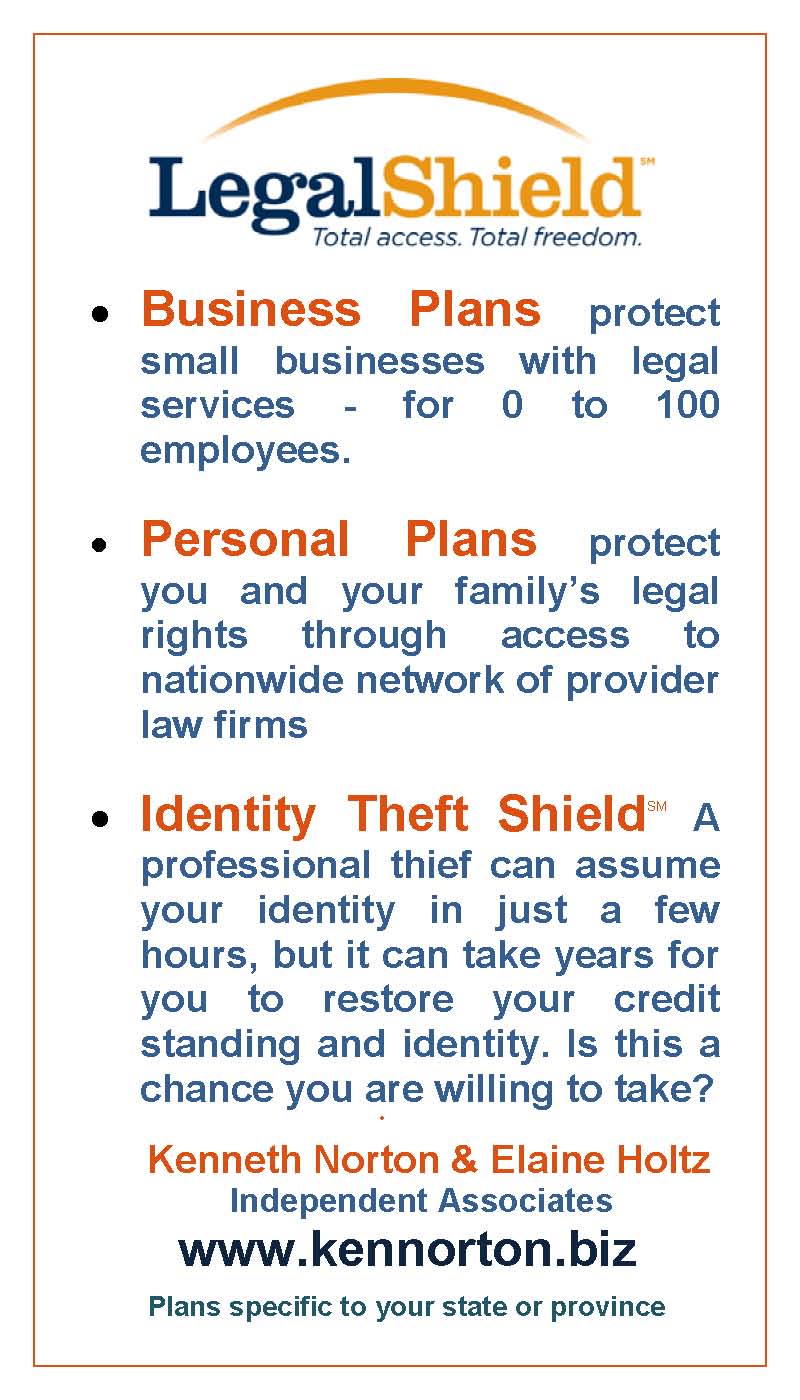 ~~~~~~~~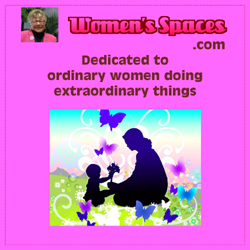 ~~~~~~~~