From the Archives, Women's Spaces presents:
Show Produced Live on Radio KBBF FM-89.1
Date of Show Produced in the KBBF Studio
Title
Click to play - available after the broadcast on KBBF


Duration minutes
11/4/2013

Original Radio Show ID: WSA131104



Listen to the interviews of guests and commentary

1. Regular monthly guest Santa Rosa City Councilwoman Erin Carlstrom: What's Up Santa Rosa
Erin is a regular featured guest the first Monday of the month. Erin came into the studio with her 1-week old baby boy Adlai.



Guest Link: erincarlstrom.com

2. Guest: Susan Lamont of the Peace and Justice Center of Sonoma County discusses the Center and its Annual Peacemaker Awards Celebration on Saturday, November 9, 2013, 5-9:30 pm. The recent police killing of 13-year old Andy Lopez, who was mistook for a terrorist while walking with a toy gun in a southwest unincorported neighborhood of Santa Rosa on a sunny afternoon, is looked at, especially in light of a Citizen Police Review Board that has been sought to establish for over 10 years in the county.




Andy Lopez (2000-2013)



Guest Link:
www.peaceandjusticesonomaco.org

60

Related Links:
Women's Spaces Radio Show of 10/28/13 with guests Susan Lamont and Terri Carrion discussing the killing of Andy
Women's Spaces TV Show of 11/1/13 featuring guest Taylor Anderson-Stevenson, Advocate, Women's Justice Center, discussing the killing of Andy
Lopez family files federal lawsuit over fatal shooting
http://www.pressdemocrat.com/article/20131104/articles/131109856
Emotions run high as supervisors discuss Andy Lopez shooting
http://www.pressdemocrat.com/article/20131105/articles/131109786
Marches are forming in Santa Rosa around this killing of a child. Coming up is a National Day of Protest for Saturday Nov. 9, 2013

www.facebook.com/marchforandylopez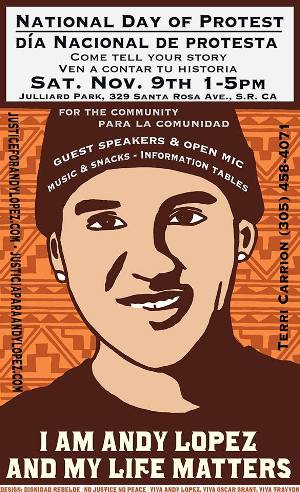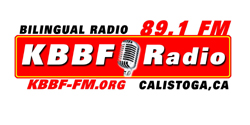 If you would like to hear the Women's Spaces show and other fine shows on bilingual Radio KBBF on your FM radio in the North San Francisco Bay area then support the station, become a member and donate to the station at www.kbbf-fm.org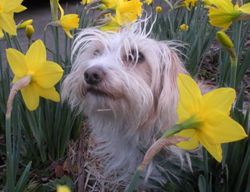 Rosey says: "What you think of me is none of my business!"
~~~~~~~~
Take the Women's Spaces' Pledge!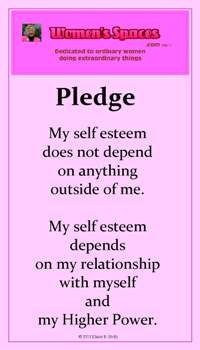 Of course, substitute your favorite name for Higher Power.
~~~~~~~~
Click the images for streaming the most current show when broadcast.

9/1/12: The Women's Spaces Show begins airing and streaming its 1-Hour show on Radio KBBF Mondays live at 11:00 AM and repeats at 11:00 PM.
~~~~~~~~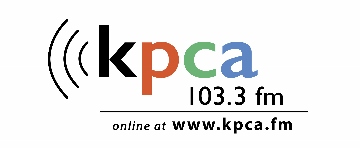 The Women's Spaces Show airing and streaming Wednesdays at 11:00 AM on KPCA. It is a repeat of Monday's live show.
~~~~~~~~
Please support our sponsors
Click on image to be directed to their website
~~~~~~~~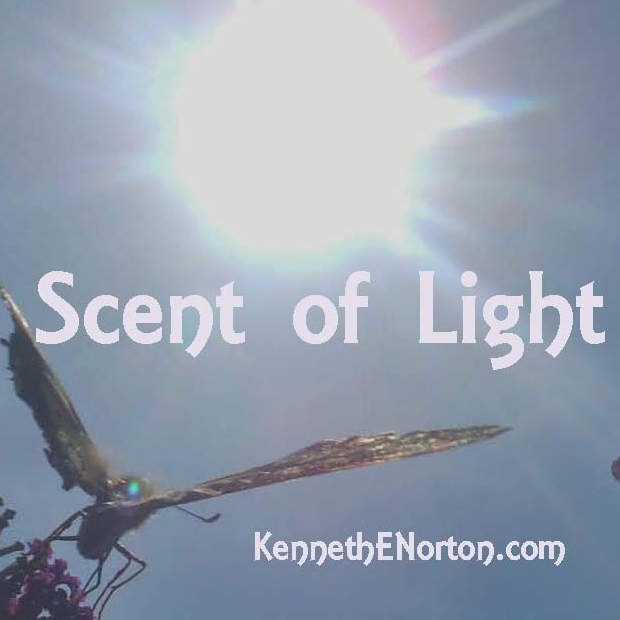 Ken Norton also presents 5-minute episodes On the Scent of Light over Radio KOWS 92.5 FM and archived online.
~~~~~~~~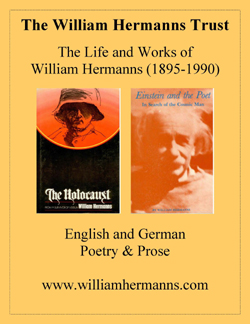 Ken Norton is also the Trustee of the William Hermans Trust, whose Life and Works are remembered at this website.
~~~~~~~~
Norton & Holtz
Business Solutions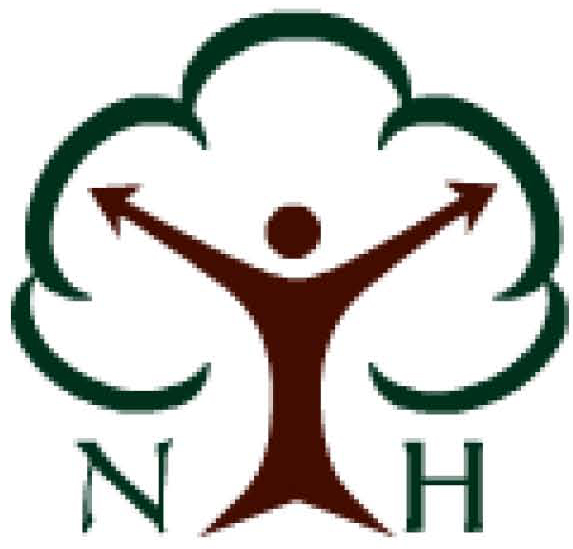 ~~~~~~~~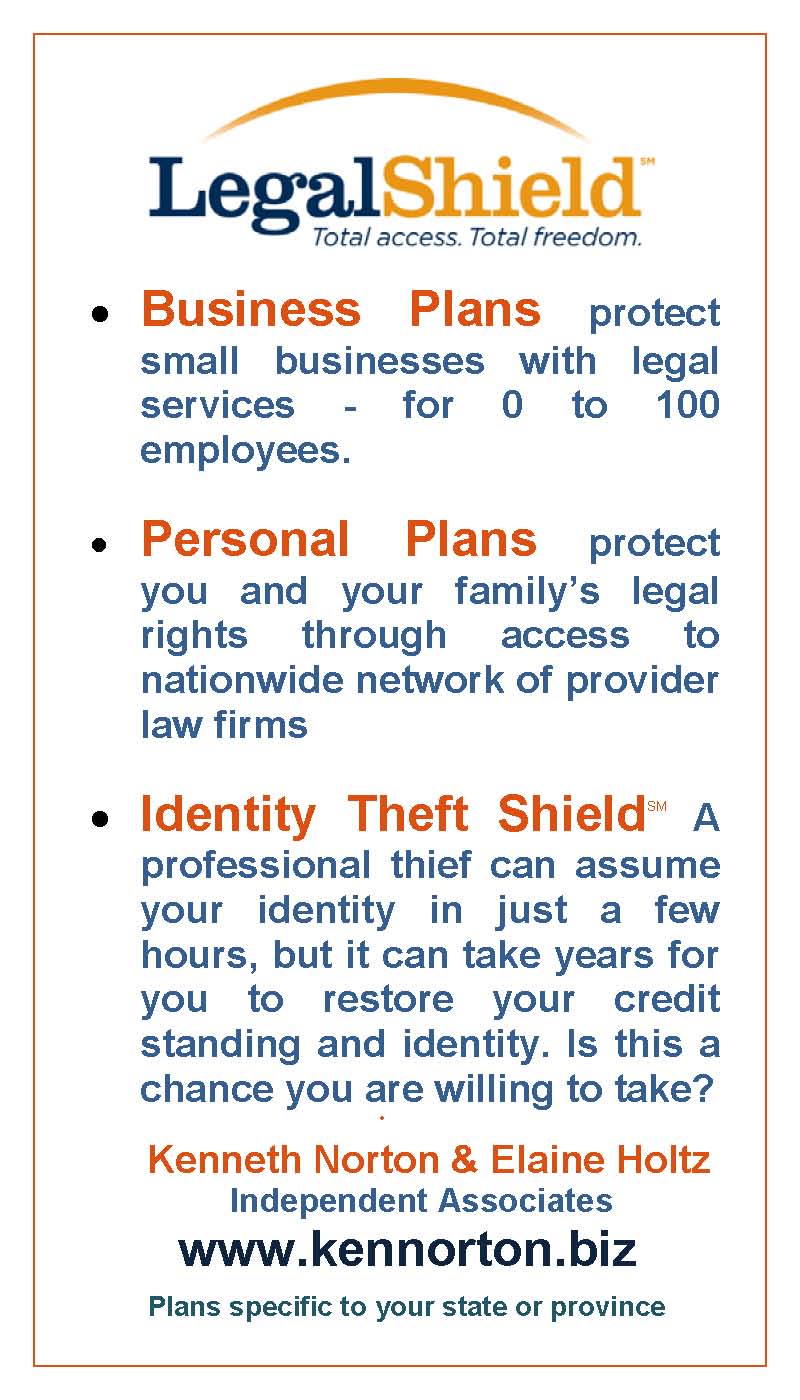 ~~~~~~~~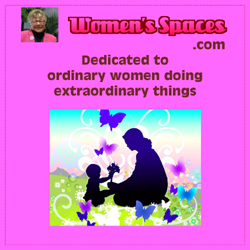 ~~~~~~~~