From the Archives, Women's Spaces presents:
Show Produced Live on Radio KBBF FM-89.1
Date of Show Produced in the KBBF Studio
Title
Click to play - available after the broadcast on KBBF


Duration minutes
10/28/2013

Original Radio Show ID:




Listen to the interviews of guests and commentary

1. Guest: Susan Lamont of the Peace and Justice Center of Sonoma County discusses the Center and its Annual Peacemaker Awards Celebration on Saturday, November 9, 2013, 5-9:30 pm. The recent police killing of 13-year old Andy Lopez, who was mistook for a terrorist while walking with a toy gun in a southwest unincorported neighborhood of Santa Rosa on a sunny afternoon, is looked at, especially in light of a Citizen Police Review Board that has been sought to establish for over 10 years in the county.

Guest Link:
www.peaceandjusticesonomaco.org

2. Guest: Terri Carrion announces the All Communities Mass Demonstration & Vigil for Andy Lopez to be held on
Wednesday, October 30, 2013, 5-8 pm. The March will assemble at the parking lot of the Dollar Store in Roseland on Sebastopol Road just west of Dutton, and will march to Old Courthouse Square.
See 100tpc.org for details.



59

Related Links:
Women's Spaces Radio Show of 10/28/13 with guests Susan Lamont and Terri Carrion discussing the killing of Andy
Women's Spaces TV Show of 11/1/13 featuring guest Taylor Anderson-Stevenson, Advocate, Women's Justice Center, discussing the killing of Andy
Women's Spaces Radio Show of 11/4/2013
Articles regarding the Mindset of the Sheriff Deputy who killed a 13-year old boy in an unincorporated neighborhood of Santa Rosa at 3:14 pm on October 23, 2013.
"The deputy's mindset was that he was fearful that he was going to be shot," said [Santa Rosa Police Lt. Paul] Henry, whose department is investigating the shooting. http://www.pressdemocrat.com/article/20131023/articles/131029842
Witnesses recount deputy fatally shooting Santa Rosa teen http://abclocal.go.com/kgo/story?section=news%2Flocal%2Fnorth_bay&id=9302840
Deputy who shot Santa Rosa boy identified http://www.pressdemocrat.com/article/20131028/articles/310281004?title=Deputy-who-shot-Santa-Rosa-boy-ID%27d Check out the mindset this 24-year Sheriff trainer and Iraq war veteran prefers as posted on his social media sites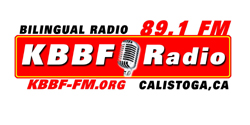 If you would like to hear the Women's Spaces show and other fine shows on bilingual Radio KBBF on your FM radio in the North San Francisco Bay area then support the station, become a member and donate to the station at www.kbbf-fm.org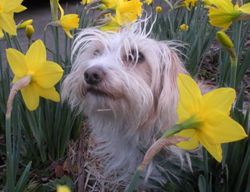 Rosey says: "What you think of me is none of my business!"
~~~~~~~~
Take the Women's Spaces' Pledge!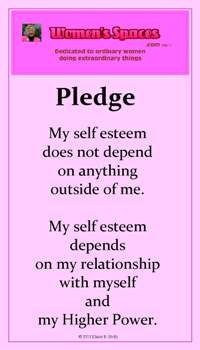 Of course, substitute your favorite name for Higher Power.
~~~~~~~~
Click the images for streaming the most current show when broadcast.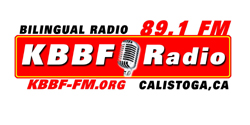 9/1/12: The Women's Spaces Show begins airing and streaming its 1-Hour show on Radio KBBF Mondays live at 11:00 AM and repeats at 11:00 PM.
~~~~~~~~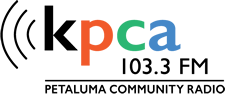 3/5/18: The Women's Spaces Show begins airing and streaming Tuesdays at 6:00 PM on KPCA. It is a repeat of Monday's live show.
~~~~~~~~
Please support our sponsors
Click on image to be directed to their website
~~~~~~~~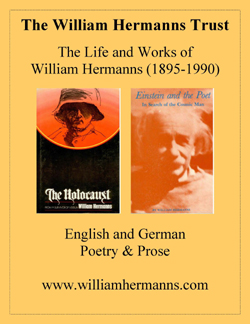 ~~~~~~~~
Norton & Holtz
Business Solutions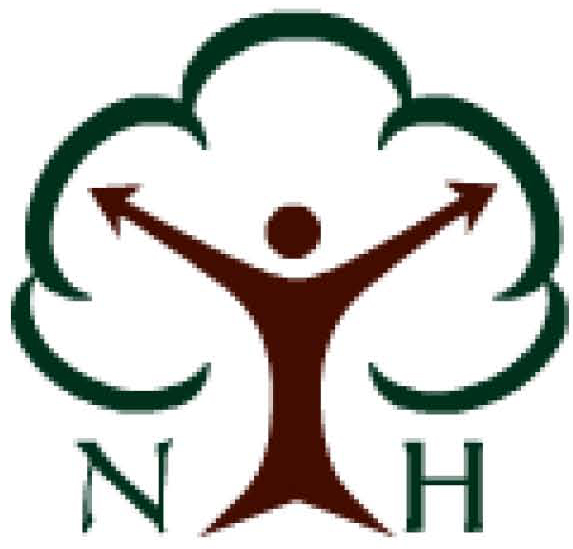 ~~~~~~~~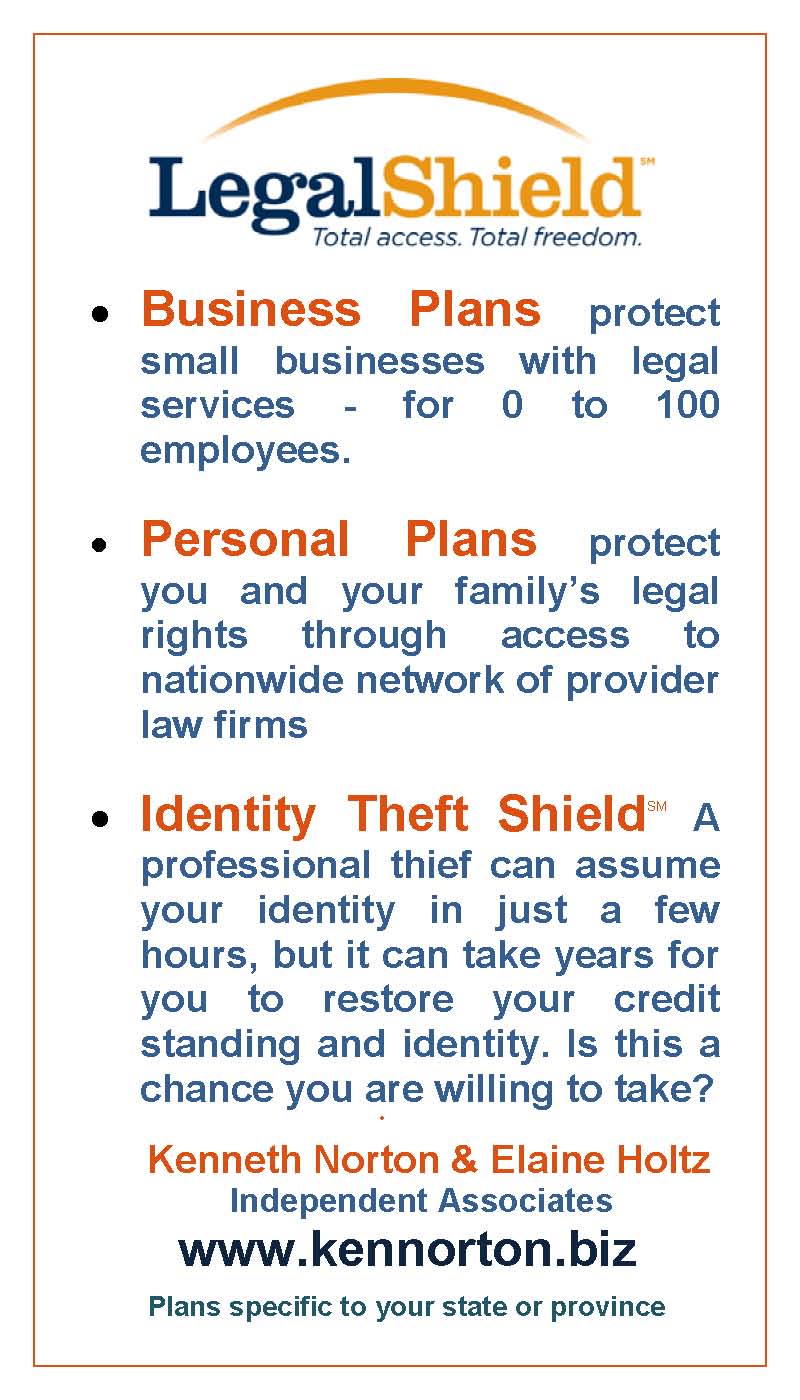 ~~~~~~~~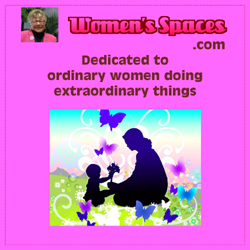 ~~~~~~~~