From the Archives, Women's Spaces presents
Women's Spaces Special Production:
My Life in 28 Minutes - written and acted by Oceana Taicher
Enter into the Discussion for this show and add your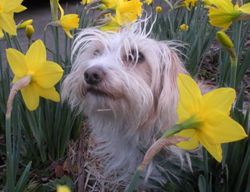 Freya's photo can now be found in the left column when you scroll down. She is practicing zen in the cosmic den and is leaving it to her successor Rosey to help us along. Rosey is our rescued Chorky. As far as comparing her to Freya, Rosey says: "What you think of me is none of my business!"
~~~~~~~~
Please support our sponsors
Click on image to be directed to their website
~~~~~~~~
Your Sponsorship Here
~~~~~~~~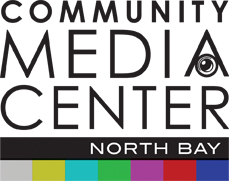 ~~~~~~~~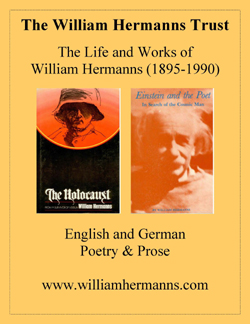 ~~~~~~~~
Norton & Holtz
Business Solutions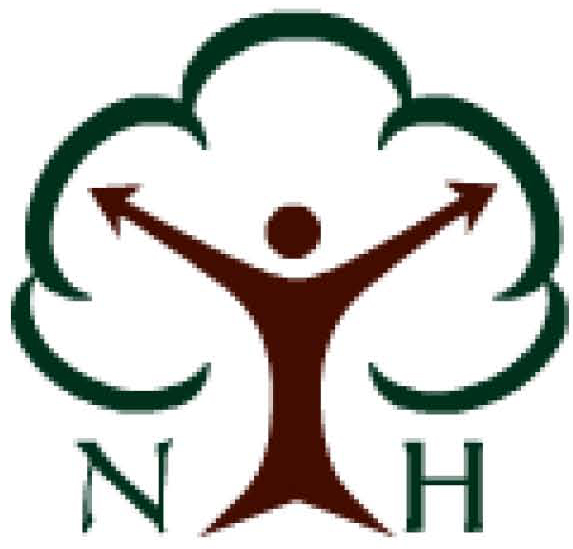 ~~~~~~~~
Toll free # cancelled.
Call (707) 527-5987 LegalShield
~~~~~~~~
Your Sponsorship Here
~~~~~~~~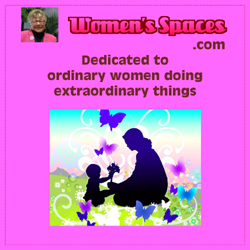 ~~~~~~~~