From the Archives, Women's Spaces presents:
Show Produced Live on Radio KBBF FM-89.1
Date of Show Produced in the KBBF Studio
Title
Click to play - available after the broadcast on KBBF


Duration minutes

11/25/2013

Original Radio Show ID: WSA131125



Listen to the interviews of guests and commentary

1. Janeen Murray on GoLocal

2. Valerie Barber on community policing

Please Peace is sung by Linda Ferro.

1. Regular monthly guest Janeen Murray gives the GoLocal report and the benefits of shopping local for holiday gifts.



Guest Links:
sonomacounty.golocal.coop

2. Interview with Valerie Barber, mother of Jesse Hamilton, a 25-year old man with mental health issues who was tasered and then shot to death by Santa Rosa Police officers in 2008. Jesse was the 36th person shot in our county after the US Civil Rights Commission report in 2000 recommending a Civilian Review Board of law enforcement. Since Jesse there have been 20 more such killings in our county.

Below in the player is just this interview with Valerie, excerpted as a 29-minute audio recording



The song in the show's musical break is
I Can't Believe You're Gone
by Sharon Wendy Robertson
in memory of her son Carmello Cacciatore, Jr.



59

Related Links:
www.counterpunch.org/2013/11/01/sonoma-countys-kill-list

Women's Spaces Radio Show of 10/28/13 with guests Susan Lamont and Terri Carrion discussing the killing of Andy
Women's Spaces TV Show of 11/1/13 featuring guest Taylor Anderson-Stevenson, Advocate, Women's Justice Center, discussing the killing of Andy
Women's Spaces Radio Show of 11/4/2013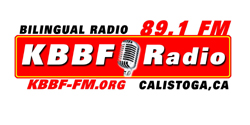 If you would like to hear the Women's Spaces show and other fine shows on bilingual Radio KBBF on your FM radio in the North San Francisco Bay area then support the station, become a member and donate to the station at www.kbbf-fm.org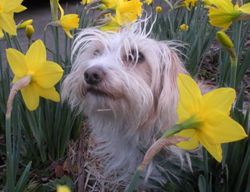 Rosey says: "What you think of me is none of my business!"
~~~~~~~~
Take the Women's Spaces' Pledge!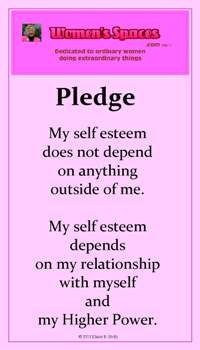 Of course, substitute your favorite name for Higher Power.
~~~~~~~~
Click the images for streaming the most current show when broadcast.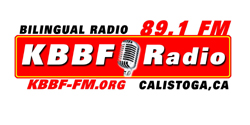 9/1/12: The Women's Spaces Show begins airing and streaming its 1-Hour show on Radio KBBF Mondays live at 11:00 AM and repeats at 11:00 PM.
~~~~~~~~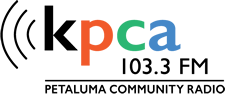 3/5/18: The Women's Spaces Show begins airing and streaming Tuesdays at 6:00 PM on KPCA. It is a repeat of Monday's live show.
~~~~~~~~
Please support our sponsors
Click on image to be directed to their website
~~~~~~~~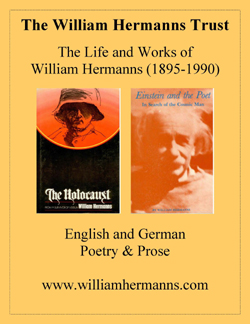 ~~~~~~~~
Norton & Holtz
Business Solutions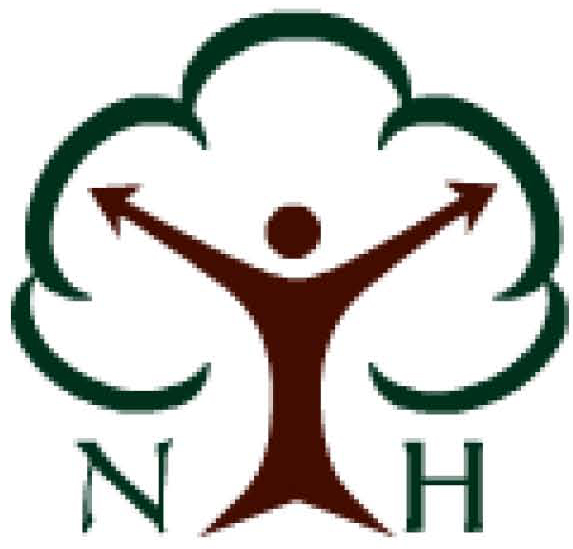 ~~~~~~~~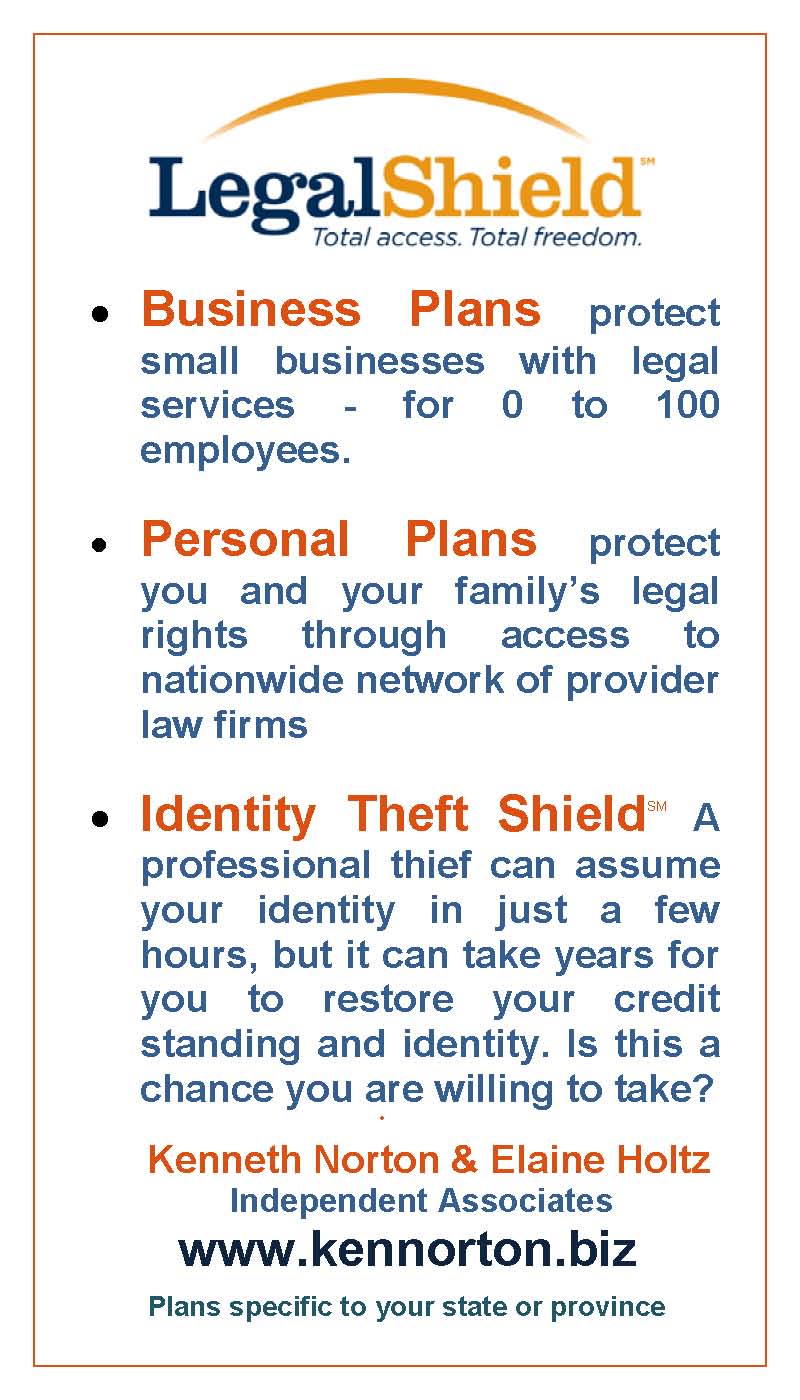 ~~~~~~~~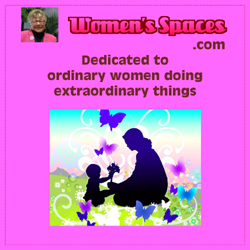 ~~~~~~~~