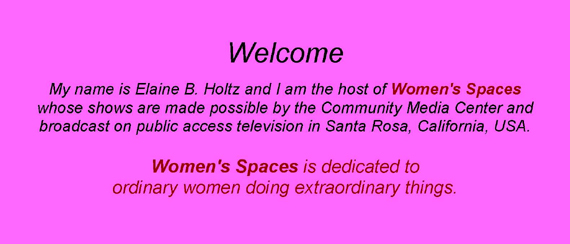 Women's Spaces Radio Show is live every Monday on KBBF 89.1 FM broadcasting over the North San Francisco Bay area. Check out our Radio Page and the Radio Archives for the shows to listen online on this website.
Women's Spaces' Featured Show
Recap on One Billion Rising in Sonoma County
with Guests: Julie Chasen and Kathy Johnson
filmed 3/15/2013
Enter into the Discussion for this show on our Blog and add your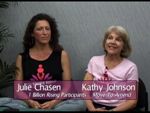 Click image for this show's more permanent location on its archive page
~~~~~~~~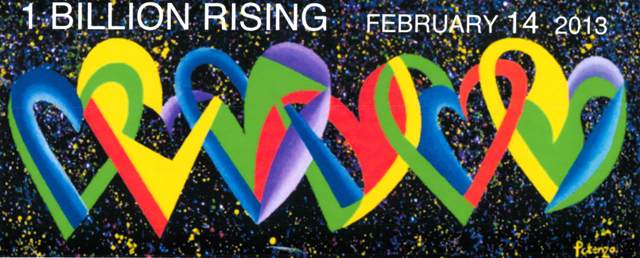 Click to see the Special Show in Sonoma County celebrating the planetary Valentine Day multi-event One Billion Rising to end violence against women
Women's Spaces' Current Broadcast TV Shows
(posts online after the show has been submitted for Cable TV Broadcast)
Arranged by most recent show first.
Visit the Community Media Center's website for the cable TV schedule calendar, for the current month
where you can Find "Women's Spaces" show slots.
Ain't Nothing Like Freedom
Guest: Cynthia McKinney
2008 Green Party Candidate for President and Former Congresswoman
on her new book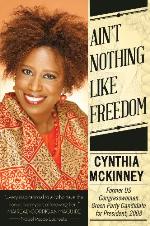 Enter into the Discussion for this show and add your


Click image for this show's more permanent location on its archive page

~~~~~~~~
On Cable TV during the month of May 2013
Guest: Melissa Keyser
School Coordinator
Daily Acts
for a healthy, just and reverent culture
filmed 4/12/2013
Enter into the Discussion for this show and add your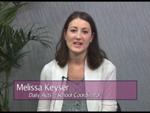 Click image for this show's more permanent location on its archive page

~~~~~~~~
Women's Spaces' Recently Broadcast TV Shows
(posts online after the show has been submitted for Cable TV Broadcast)
On Cable TV during the month of April 2013
Guest: Lilith Rogers
reads from her book:
Telling It Slant -
A Dialogue between Emily Dickinson & Virginia Wolff
filmed 3/22/2013a
Enter into the Discussion for this show on our Blog and add your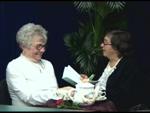 Click image for this show's more permanent location on its archive page

~~~~~~~~
On Cable TV during the month of April 2013
filmed 3/22/2013
Enter into the Discussion for this show on our Blog and add your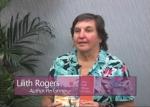 Click image for this show's more permanent location on its archive page

~~~~~~~~
On Cable TV during the month of April 2013
Commentary on Women's History Month
by Elaine B. Holtz
filmed 3/8/2013
Enter into the Discussion for this show on our Blog and add your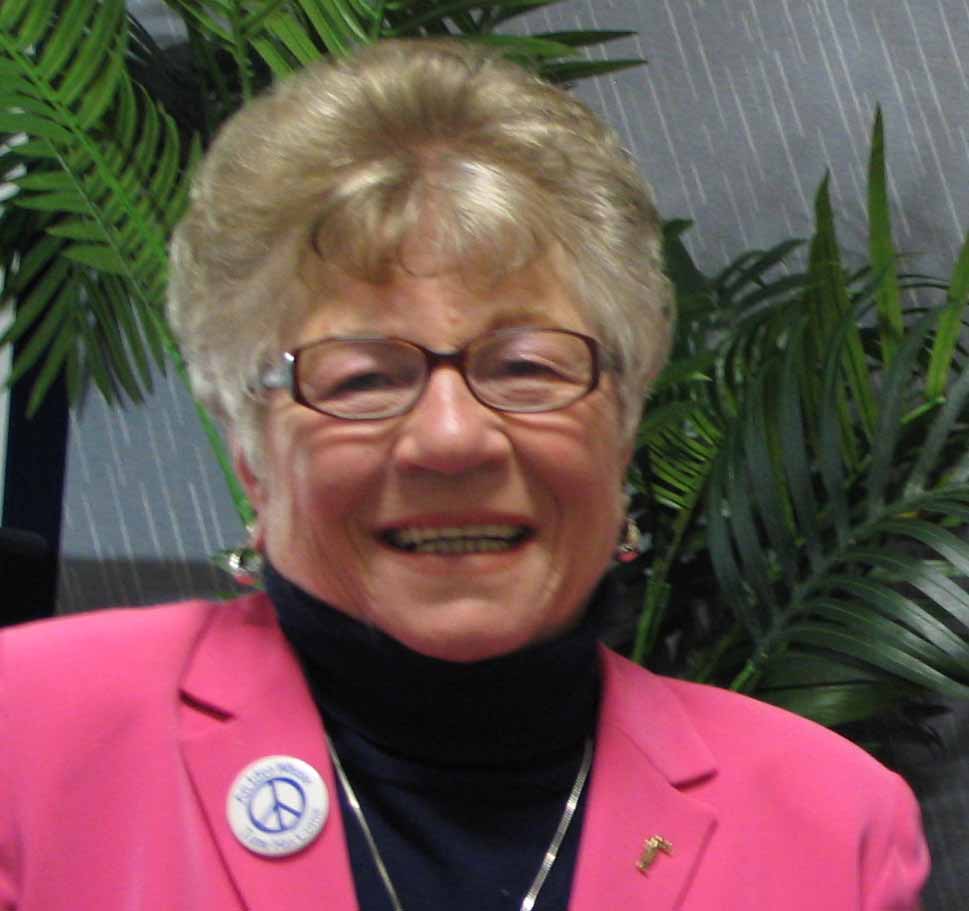 Click image for this show's more permanent location on its archive page

~~~~~~~~
On Cable TV during the month of March 2013
Guest: Janeen Murray
Sonoma County GoLocal Cooperative
filmed 2/1/2013
Enter into the Discussion for this show on our Blog and add your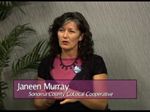 Click image for this show's more permanent location on its archive page
Guest Link: sonomacounty.golocal.coop


~~~~~~~~
On Cable TV during the month of March 2013
Guest: Carol Coleman, MFT,
Head of Jail Program
National Alliance for Mental Illness (NAMI) - Sonoma County
fillmed 2/8/2013
Enter into the Discussion for this show on our Blog and add your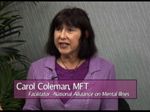 Click image for this show's more permanent location on its archive page
Guest Link: www.namisonomacounty.org

~~~~~~~~
On Cable TV during the month of March 2013
Guests: Peter Gabel and Sabriyyah Abdullah
on the Arlene Francis Center and Radio KWTF
Spirit, Art and Politics
filmed 2/22/2013
Enter into the Discussion for this show on our Blog and add your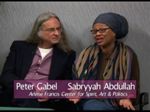 Click image for this show's more permanent location on its archive page
Guest Links: arlenefranciscenter.org

~~~~~~~~
On Cable TV during the month of February 2013
Guest: Jill Ravitch,
Sonoma County District Attorney
Overview of Sonoma County
including the issues of Mental Health and Gun Control
fillmed 1/25/2013
Enter into the Discussion for this show on our Blog and add your
http://womensspaces.wordpress.com/2013/02/02/ws130125/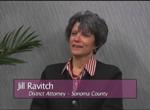 Click image for this show's more permanent location on its archive page
Guest Link: da.sonoma-county.org

~~~~~~~~
On Cable TV during the month of February 2013
Guest: Amy Robinson
Sonoma County Spokesperson
Move to Amend
Campaign Financing and Corporate Personhood
fillmed 1/18/2013
Enter into the Discussion for this show on our Blog and add your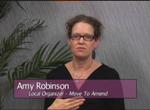 Click image for this show's more permanent location on its archive page
Guest Link: movetoamend.org

~~~~~~~~
Women's Spaces' Upcoming Broadcasts
TBA
~~~~~~~~

~~~~~~~~
A special poem came to me which I would like to share to give my listeners some insight into my beliefs. You can click the title to read it: