Women's Spaces Radio Show
We need Bi-lingual Radio in our Wine Country for Local Emergencies such as in our Wild Fire Disaster. This could be the only link for you and others living in our broadcast area, especially those living in and by Santa Rosa and Sonoma County. Women's Spaces is grateful to broadcast the show from the Santa Rosa studio of KBBF. Click on the icon below and Please Donate to Listener Supported Radio KBBF - mention Women's Spaces for one-time and sustaining donations.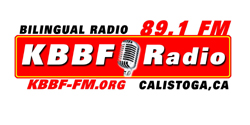 This Week's Show
Mp3 Player



Santa Rosa Wild Fire Disaster Resources in Neighbors, Government and Nutrition

On Monday's show of 10/16/17

Elaine B. Holtz interviews our guests Nancy Rogers and Shirley Slack who recount their emergency responses in the first night of the Wild Fire Disaster that desroyed whole neighborhoods in the city of Santa Rosa and large rural areas in the county in a matter of hours whipped by near hurricane level winds carrying smoke, ash and ambers. Nancy and Elaine live across each other as neighbors in a Northwest Santa Rosa, 2 1/2 miles south from the Coffey Park neighborhood razed by the Tubbs Fire.They recount how they learn of the fire, and attempts to ascertain their safety and gather emergency items like flashlights, candles and radios that are battery powered. The normal electricity powered lives would be discontinued for 5 days or longer in some neighborhoods, along with down cell phone towers for hampered internet connections. Shirley Slack, Nancy's cousin, recounts how she was able to evacuate guests at the Sandman Hotel by the freeway, during the fire threat in that area of town east of our neighborhood by a couple of miles. Of course, they all report on how they made these decisions and how next time they would be better prepared.
Dr. Ed Bauman, Founder/Director of Bauman College of Holistic Nutrition + Culinary Arts, talks about some of the dangers to our health because of this Wild Fire that destroyed homes, business buildings, crops and forests. He shares with us some nutritional tips to help our liver and lungs, including his recipe for a tasty tonic beverage to protect the mucous membranes, lungs and nerves from toxic smoke we inhaled during the week of wild fires The Blended Respiratory Remedy recipe is on the show's archive page

----
.
This show is available on this home page for one week, and it is archived on its unique webpage with links for our guests and to upcoming events announce on the show at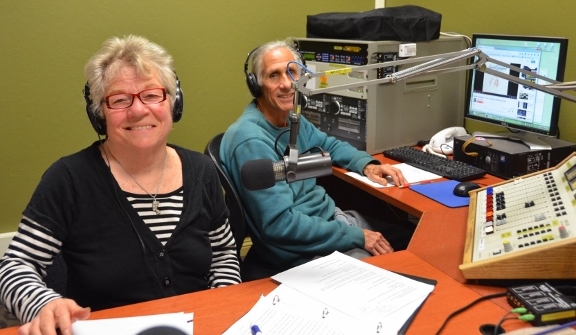 Elaine B. Holtz, Host of Women's Spaces, and Ken Norton, Sound Engineer, in the new studio in Santa Rosa, CA at Radio KBBF 89.1 FM - Photo by Francisco Lozano, KBBF-fm.org Webmaster
Women's Spaces Radio Show is live every Monday at 11 AM PST and repeats at 11 PM on KBBF 89.1 FM broadcasting over the North San Francisco Bay area from its San Rosa, California studio. Check out the Radio Archives for the shows to listen online at your convenience on this website. Click the Blog tab for sequential uploading of the shows as well as comments on each show.

Most Recent Shows

On Monday's show of 10/9/17

we report on the Wild Fire Disaster that began in the nigh and razed neighborhoods in the city of Santa Rosa and ravaged Northern California counties. We also carry on with our planned discussion with Caroline Bañuelos, also Santa Rosa resident, who has been an advocate for District Elections in Santa Rosa since 2004. The City Council put the issue before the voters as Measure Q in 2012 but it failed. Now the City is being threatened with a lawsuit and has voted in August to go forward with District Elections beginning with a first. At the first of a series of public meetings on Oct 2 the plan on how to get there was discussed. Caroline and Elaine were there and report on the progress. Soon district map proposals will be submitted, and how the citizens can participate in meetings and online is discussed. It will be interesting to see how the trauma of this fire will influence the maps.

On Monday's show of 10/2/17

Elaine B. Holtz interviews our guests Crystal Rangel, the founder of the The Winecountry Competition and Rebeca Vigil, one of the contestants in Miss Latina Winecountry. They discuss how the event encourages the reflection of inner values of the contestants to be as important as the outward appearance. Of course, Self Esteem is most important. The Winecountry Competition this year has expanded to include two new categories, Mr. Winecountry and Little Princess Grapevine. The event is on Saturday, October 14th at 5 pm at Robledo Winery in Sonoma.

On Monday's show of 9/25/17

Elaine B. Holtz interviews our guest Susan Lamont, who talks about the Andy Lopez decision from the Federal 9th Circuit Appellate Court and what that means at this point, trial, settlement or going to the supreme court. Part 2 – We will be talking about the Independent Office of Law Enforcement Review and Outreach known as IOLERO, its formation, continuation and value to our community.

On Monday's show of 9/18/17

Elaine B. Holtz interviews our guest River King who talks about her journey from college graduation with a music degree, and the struggles to earn enough as a music instructor as a single mom and keep her home. She found herself homeless with her child. She did not feel secure with her son in the San Rosa Safe Parking Program for the homeless, sleeping in her Volvo. Together River and Tiny House Pioneer Jay Shafer are proposing a project to move the homeless into Tiny Houses. Rfiver descrives some success stories using of this model and hopes that many villages can be raised providing permanent homes for our local displaced residents: single people, couples, families, students, veterans… She asks that you join her in raising the first village of Tiny Houses for Humanity in Sonoma County.
.Elaine closes the show with two poems, one on Power, the second Why, What Does All This Mean?
----
On Monday's show of 9/11/17

Elaine B. Holtz interviews our first guest Misti Harris, who began her role as the Sonoma County Sheriff's Office Community Engagement Liaison in March 2017. Her duties include building community relationships, expanding outreach, and providing education about the Sheriff's Office policies. Misti shares how she builds bridges of understanding with the community through face-to-face interactions, traditional media, and social media. The office came through the work of the Community and Local Law EnforcementTask Force formed by the Board of Supervisors after the klling of 13-year old Andy Lopez by a Sheriff Deputy.in October 2013.
Our second guest Lilliana Gallelli comes from immigrant parents and now serves immigrant clients as an immigrant attorney in meeting the legal challenges to their status to work or live in the USA. She updates on the latest executive order of President Trump to rescind DACA, the Deferred Action for Childhood Arrivals Act, and offers a list of suggestions for the "Dreamers".

On Monday's show of 9/4/17

Elaine B. Holtz interviews Lisa Maldonado and Maddy Hirschfield, who join us in the studio, where outside the North Bay Labor Council was finishing its well-attended 19th Annual Labor Day Breakfast at the Carpenter's Union in Santa Rosa to talk about the origins of Labor Day and their personal journeys into the firght for labor rights. Lisa shares how her immigrant parents were able to get an opening to joining the Middle Class through her dad's struggle to join and to keep his union job. The 8-hour day and 40-hour week are common today because of workers orgainizing to bargain as a collective unit with the employers leveraging power with their wealth profiting off the labor. Lisa and Maddy also discuss the lobbying efforts around the bill being debated in the State Assembly AB1250, Project Labor Agreements,and the the trhreat of the "Right To Work" movement to destroy union solidarity in the workplace.

----

Click

for older shows.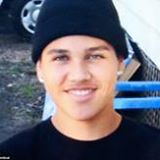 We have been discussing in the following listed shows since October 2013 about the killing of 13-year old Andy Lopez in a southwest neighborhood of Santa Rosa by a Sheriff Deputy and the community response. Note: WSA are radio shows and WS are TV shows.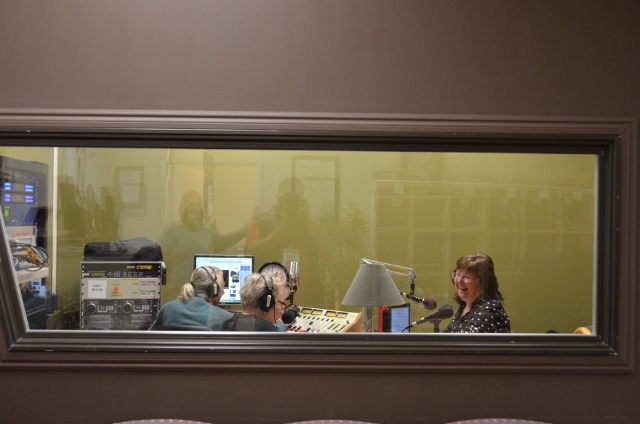 Elaine B. Holtz, Host of Women's Spaces, intterviewing Julie Combs with Ken Norton at the soundboard in the new studio in Santa Rosa, CA at Radio KBBF 89.1 FM - Photo by Francisco Lozano, KBBF-fm.org Webmaster
<
Herstory! The National Organization for Women marked its 50th Anniversary in 2016 and the Sonoma County Chapter of NOW celebrated the Golden Anniversary on October 22, 2016. The Video of the event by Evelina Molina is up on YouTube at https://youtu.be/qfvPckt_ySc and featured here for awhile:
More Herstory! On April 20, 2016 the US Treasury announced that the picture of the first woman to grace the $20 bill will be that of Harriet Tubman, an African-American abolitionist who founded the Underground Railroad to free slaves.
~~~~~~~~
Women's Spaces TV Show
The TV Show was produced 2005-2014 and has been suspended since December 2014. Special video shows may be added.
If the video box is missing, use the Button link to video formatted for iPad looking as this

or if a YouTube video download the YouTube app.
Women's Spaces' Featured Shows
SPECIALS
Participant Report on The People's Climate March
in New York City 9/21/14
Kenna Lee & Elaine Booth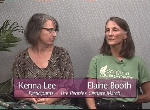 Click the image above for this show's location on its unique archive page.
filmed 10/23/2014
Show ID: WSS141023
&
Visit the Blog Post of this show to add your Comments
~~~~~~~~
Women's Spaces' Videos of Some Past TV Shows
Journaling to Tranform Your Self-Esteem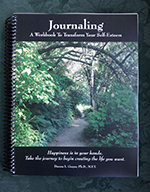 Click the image above for this show's location on its unique archive page
Discussion with the author Dianna L. Grayer, Ph.D.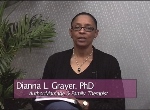 filmed 11/21/14
Show ID: WS141121
Visit the Blog Post of this show to add your Comments
~~~~~~~~
Women in Business - Challenges and Inspirations
Debbie Meagher and Vichhi Olenski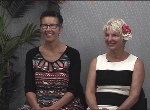 Click the image above for this show's location on its unique archive page.
filmed 8/24/2014
Show ID: WSS140824
Visit the Blog Post of this show to add your Comments
~~~~~~~~
Turning Fear Into Power: One Woman's Journey Confronting the War on Terror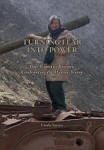 Click the image above for this show's location on its unique archive page
Discussion with the author Linda Sartor
filmed 8/1/2014
Show ID: WSS140801
Visit the a href="http://womensspaces.wordpress.com/2014/09/01/wss140801/" target="_blank">Blog Post of this show to add your Comments
~~~~~~~~

Be sure to visit for past TV shows
~~~~~~~~
A special poem came to me which I would like to share to give my listeners some insight into my beliefs. You can click the title to read it: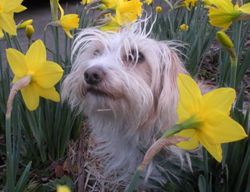 Rosey says: "What you think of me is none of my business!"
~~~~~~~~
New: Take the Women's Spaces' Pledge!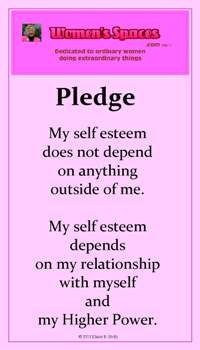 Of course, substitute your favorite name for Higher Power.
~~~~~~~~
Please support our sponsors
Click on image to be directed to their website
~~~~~~~~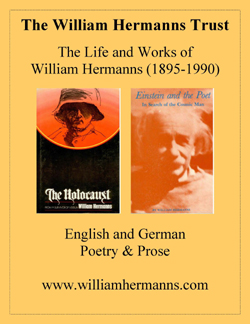 ~~~~~~~~
Norton & Holtz
Business Solutions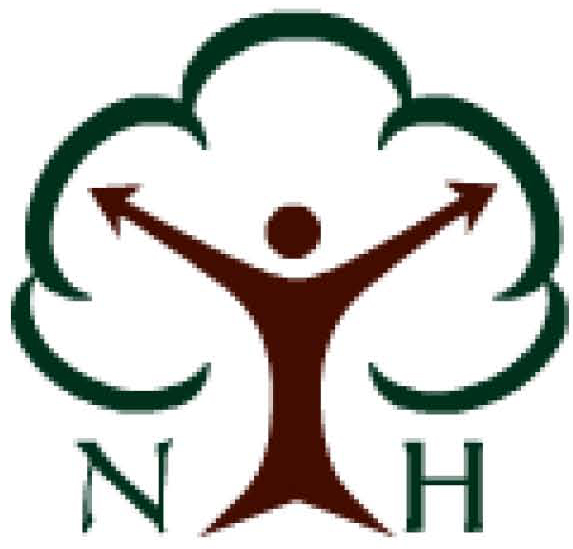 ~~~~~~~~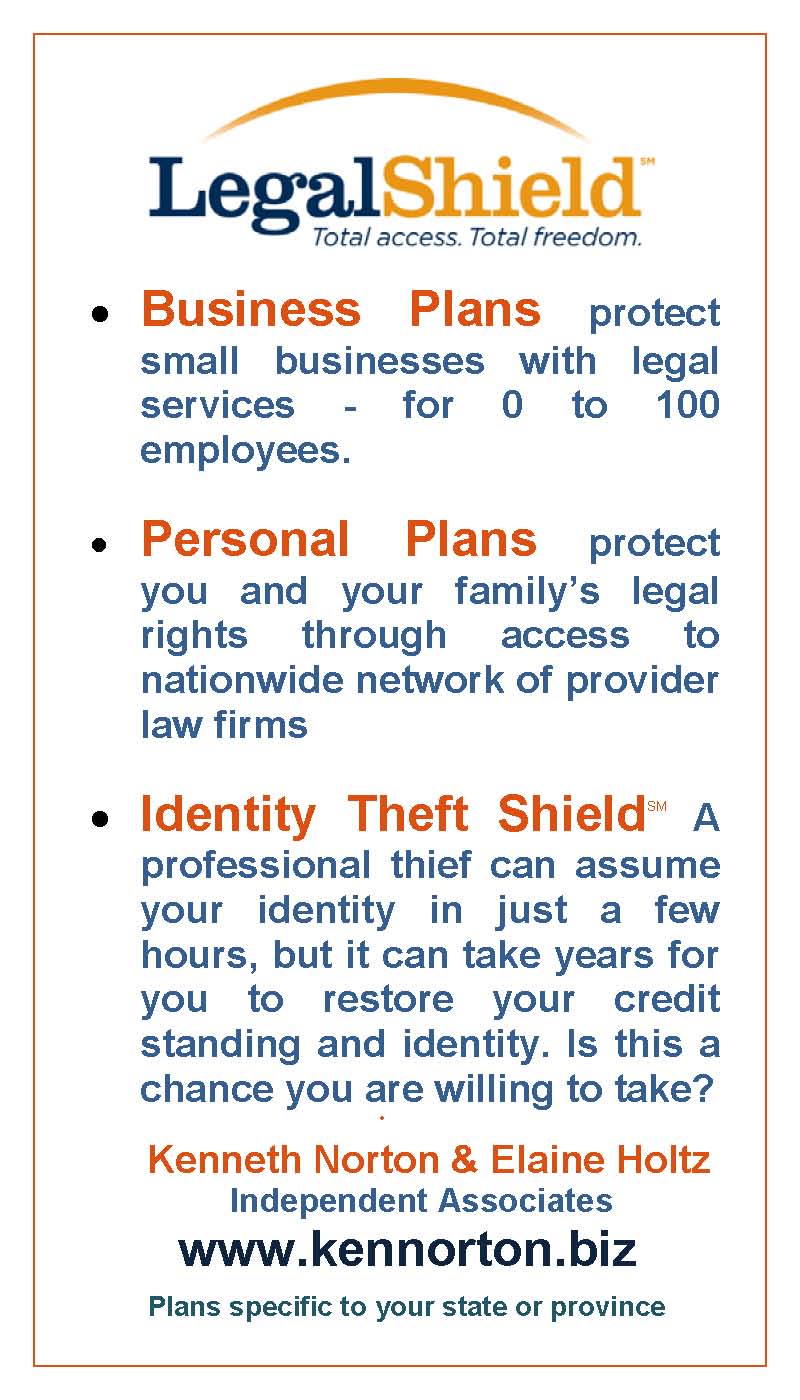 ~~~~~~~~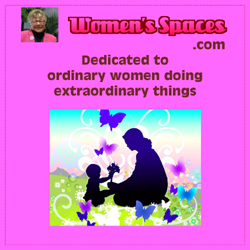 ~~~~~~~~